Rosie Squire is the 2022 Duchy College Young Farmer Bursary winner
Level 3 agriculture student Rosie Squire has been awarded a Cornish Mutual Young Farmer Bursary. The breadth of her industry knowledge and experience made her a standout winner for the award judges.
Coming from a beef and sheep farm in Devon and with experience of working at a farm veterinary practice, Rosie says her future lies with livestock and hopes to become a farm animal technician or specialist (SQP). 
"While I was initially unsure about whether my career would be in horticulture or agriculture, farm animals remain my passion," said Rosie. "Since starting my course at Duchy College I have been lucky enough to visit many different farming enterprises and learn more about the opportunities available.
"This bursary will help me buy a laptop, stationery and more comfortable safety boots!"
Four Young Farmer Bursaries have been awarded to students studying at agricultural colleges across the South West.
The panel judging the students' award applications included Cornish Mutual Managing Director Peter Beaumont: "It is heartening to see the calibre of students destined to become the future of farming in the South West," said Peter. "We are delighted to support Rosie with this award; she has demonstrated a clear passion for agriculture. Her enthusiasm for the industry and livestock farming will undoubtedly stand her in good stead for her future career."
Our Young Farmer Bursary scheme is designed to support the next generation of agricultural students, and is part of our Future Farming Programme. Find out more about Programme here, and see the other 2022 Young Farmer Bursary winners below.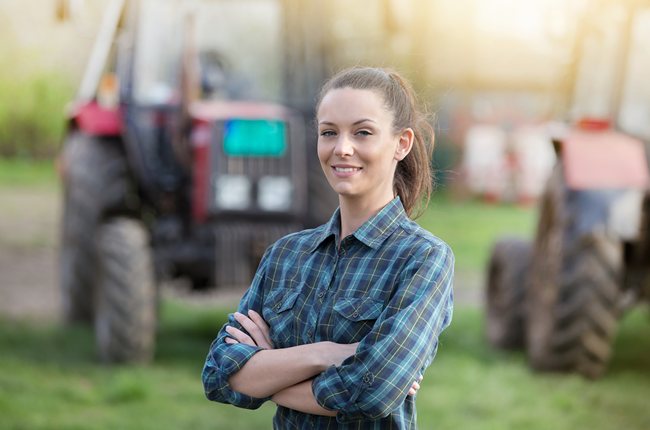 Young Farmer Bursaries
Our Young Farmer Bursaries are available to agriculture students across the South West - click to learn more about the bursary scheme and apply.
Find out more