Molly Leigh awarded Bicton College Young Farmer Bursary
Bicton College student Molly Leigh has been awarded a Cornish Mutual Young Farmer Bursary. Coming from a non-farming background, Molly impressed the judges with her determination to build a career in agriculture and will receive £500 to support costs related to her college course.
Molly is studying for her Level 3 Diploma in Agriculture at Bicton while also working part-time at an organic farm with poultry, cattle, dairy goat and tourism enterprises. She is working hard to develop the experience and knowledge many of her fellow students gain from growing up on a farm.
"Farming is a rewarding job where no two days are the same," said Molly. "The biggest challenge for me was getting into farming in the first place, but through my college course, I have gained huge amounts of industry knowledge and had countless opportunities. I can't wait to see what the future holds for me.
"I'm really grateful to have won this bursary and will use it to buy PPE for wearing on the college farm to reduce the risk of cross-contamination."
Four Young Farmer Bursaries have been awarded to students studying at agricultural colleges across the South West. Asked to explain why they want to be part of British agriculture, entries were judged by a panel including Cornish Mutual Managing Director Peter Beaumont.
"Now in its second year, the bursaries attracted a high number of worthy recipients, but Molly stood out as a winner," said Peter. "Coming from outside of the industry, she has demonstrated the drive required to gain a wide range of experience. Her clear ambition and determination will form a strong foundation for her future career in agriculture."
Our Young Farmer Bursaries are part of the Future Farming Programme, which supports the future of agriculture in the region. To find out more, click here, and see the other 2022 Young Farmer Bursary winners below.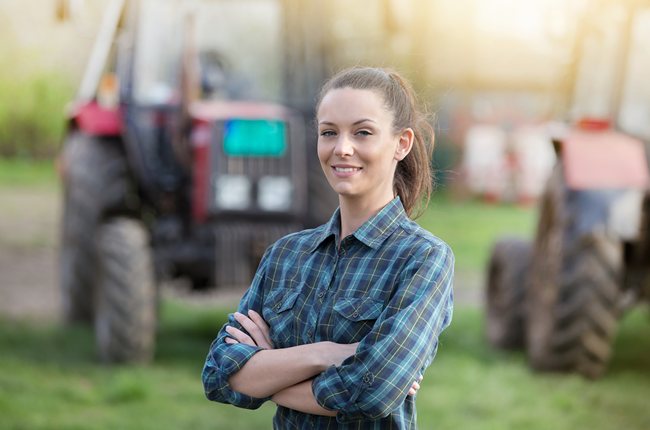 Young Farmer Bursaries
Our Young Farmer Bursaries are available to agriculture students across the South West - click to learn more about the bursary scheme and apply.
Find out more