Rebecca Hewlett wins Kingston Maurward College Young Farmer Bursary
Kingston Maurward College student Rebecca Hewlett has been awarded a Cornish Mutual Young Farmer Bursary. Rebecca will receive £500 to support course-related costs, having impressed the judges with her commitment to a career in farming.
Rebecca is studying Agriculture at the college, having fallen in love with farming at a young age. Growing up on her family farm, she was always involved, helping with everything from milking and calf rearing to lambing and plans to return home after college.
"Agriculture has surrounded me my entire life and I could not picture it in any other way," said Rebecca. "I feel proud to honour the work of previous farming generations and I'm excited to see how the work achieved today is passed on in the future.
"Having seen the importance of good breeding on our farm and learning more about it at college, I would like to use the bursary to complete my AI certificate."
Four Young Farmer Bursaries have been awarded to students studying at agricultural colleges in the South West. Applicants were tasked with explaining why they want to be part of British agriculture, with entries judged by a panel including Cornish Mutual Managing Director Peter Beaumont.
"Rebecca has a clear commitment to honouring the work of previous generations but is not afraid to put what she's learning into practice and bring new ideas to her family farm," said Peter. "It is exciting to know she'll be part of farming's future in the South West."
Our Young Farmer Bursaries are part of our Future Farming Programme, which supports the future of agriculture in the South West. For more information, visit Young Farmer Bursaries and find out more about the Future Farming Programme here.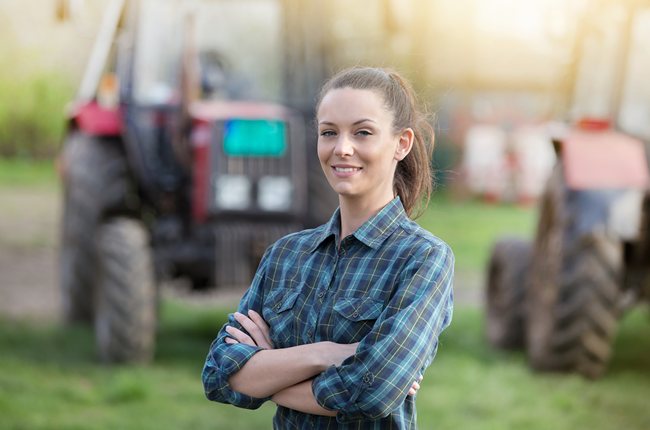 Young Farmer Bursaries
Our Young Farmer Bursaries are available to agriculture students across the South West - click to learn more about the bursary scheme and apply.
Find out more