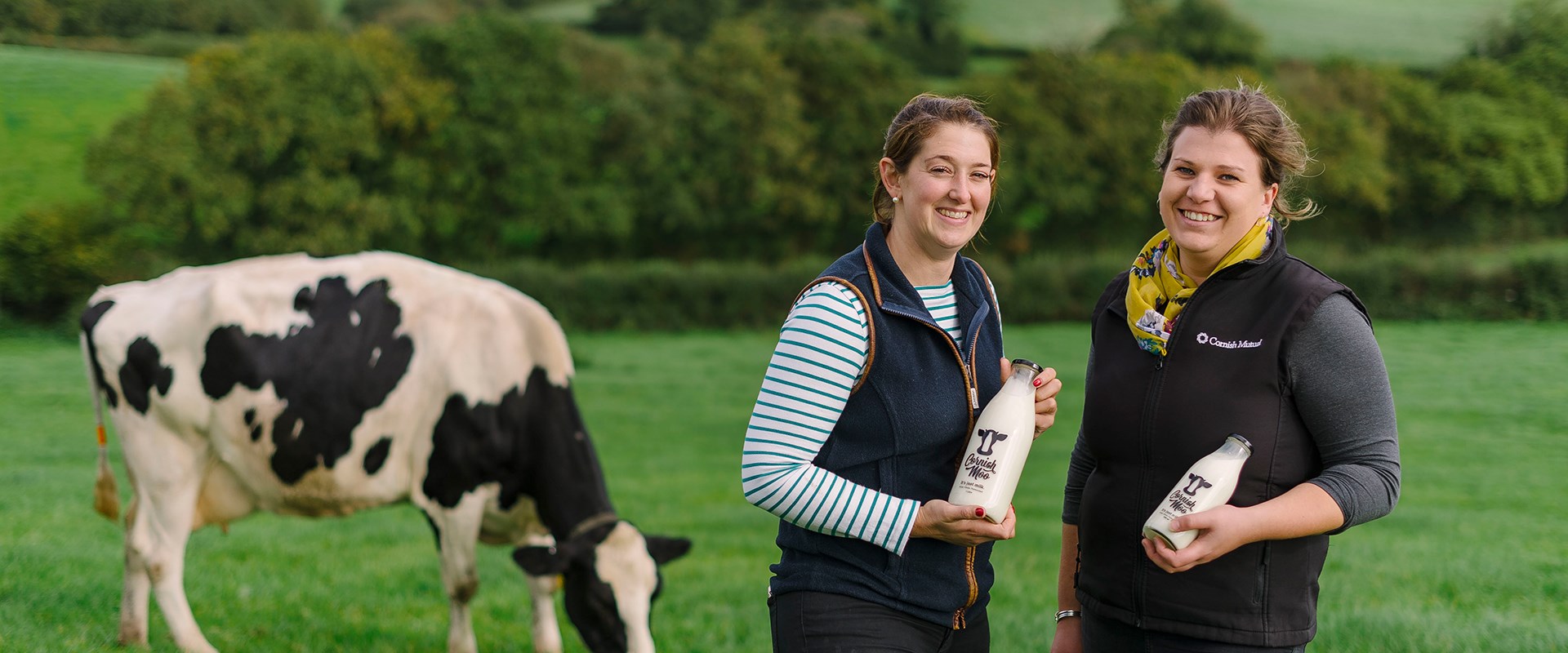 Working to protect the farming community

Discounts and benefits for Cornish Mutual Members.

As a Member of Cornish Mutual, you have access to deals and discounts on everything from everyday essentials to cars and holidays.

To access, click on 'Member Login' at the top of the page or click the button to find out more.


Talk to one of our experts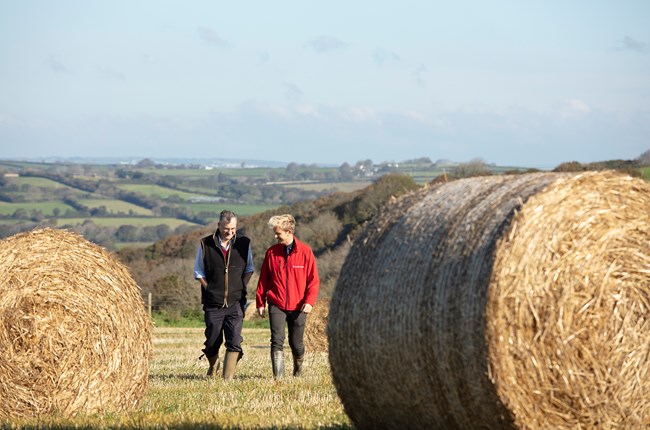 Why choose Cornish Mutual?
Established for the people of the South West, and owned by the people of the South West, our goals are your goals, everything we do is in our Members' best interests.
Through our insurance products and services we're here to safeguard you, your business and your communities against a range of risks.
When you meet one of our advisors, you know you're not dealing with a commission-driven salesperson. You're talking directly to a member of an expert, chartered team, driven by a desire to deliver protection, peace of mind, and proactive support, always keeping you at the heart of our work. 
To our Members, we aren't just another insurance company, we're the local experts that understand the challenges you face and are here to help. 
What our customers say
The main thing is the personal contact and if you do have to make a claim then they get on with it quickly and efficiently. It just makes it so much easier. If you've got a problem, whatever it is, or if you're not sure of something, you can just pick up the phone and speak to someone.
David & Pamela Carbis, Farming Members
Cornwall
What our customers say
We have always found Cornish Mutual to be so efficient and the team working there are so helpful and friendly and have always gone out of their way to support us and guide us through some challenging times when we have had to make a claim. They are a firm you can trust.
Caroline Pawley, Carnevas Holiday Park
Cornwall
What our customers say
From our first conversation with our local insurance advisor, everything was made simple. Our advisor listened to us and clearly explained what cover our business needed. Since then, we have transferred the majority of our policies across to Cornish Mutual and are looking forward to a friendly and efficient relationship.
John Maycock, Brackenwood Garden Centre
Somerset
Future Farming Programme
Farmers are currently seeing the biggest changes in agriculture for more than 50 years. As a mutual insurer, we've stood by South West farmers since 1903 and through our Future Farming Programme, we are helping our Members and the wider farming community navigate the changes ahead in this transformative time. Find our latest information and resources below.
Find out more
Cyber Assistance Helpline
Do you have any cyber-related questions or need advice on how to protect yourself or your family from cyber incidents?

The Cornish Mutual Cyber Assistance Helpline provided through the cyber protection specialists at Cyberscout, a TransUnion brand, is here to help.

Call 0808 189 2300
---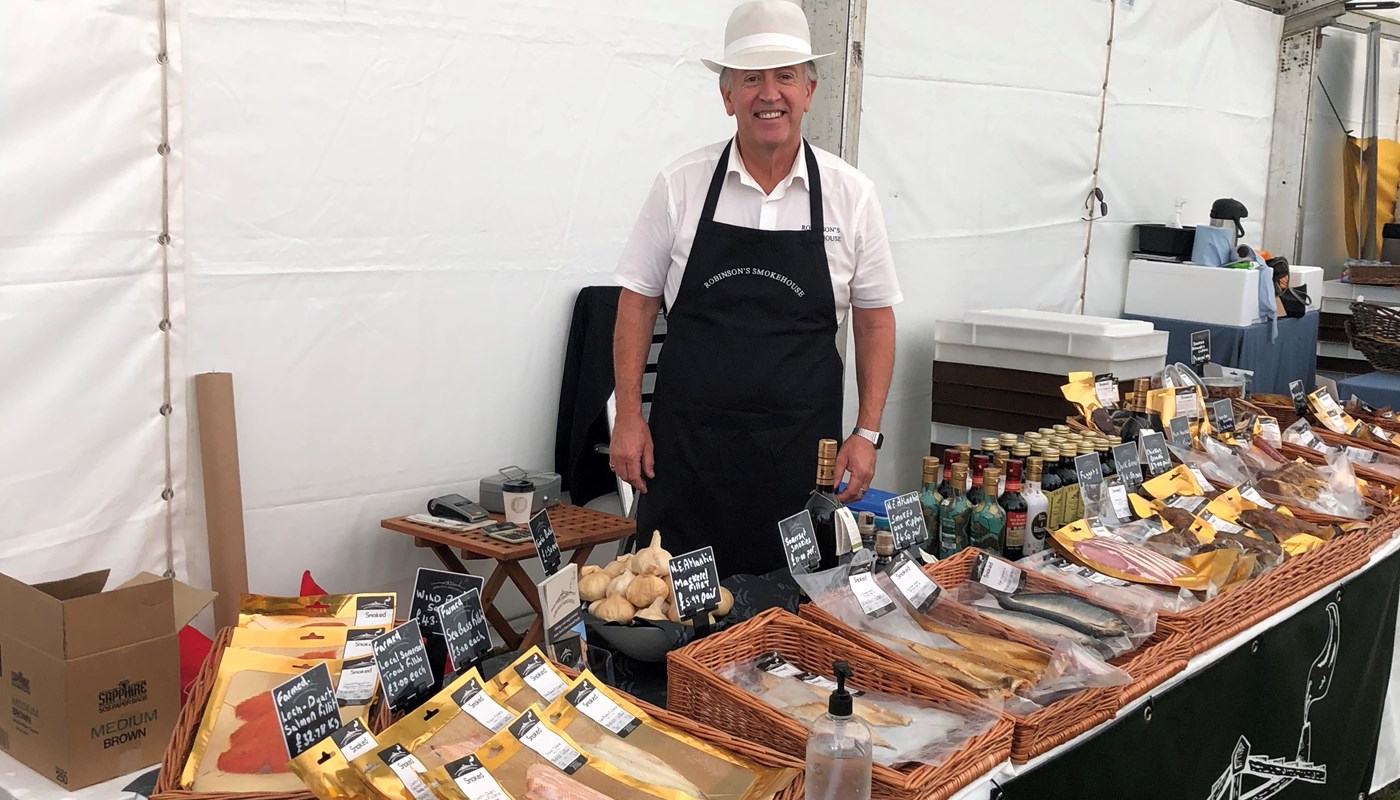 Real Food Heroes
---
Robinson's Smokehouse
Ray Robinson has brought delicious smoked products to the South West with his traditional smokehouse and shop - click for the full story.
Find Out More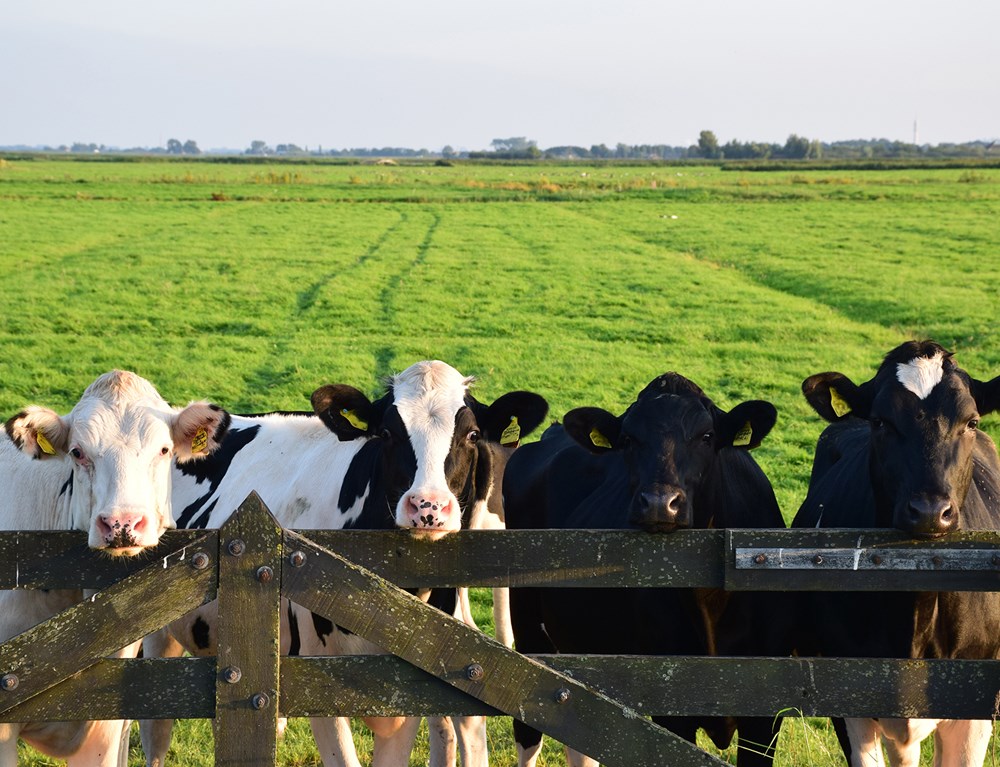 17 Nov
TB Vaccination: Would it make South West farming more resilient?
TB was so rare in 1984 when vet Ralph Drouin came across his first case, he didn't know what it was whereas farmer Max Sealy has never known farming without it. His farm has been effectively 'shutdown' for 20 years.
Read More
Wednesday 13th December
Cornish Mutual Emergency First Aid at Work Day FAA Level 3 Award (QCF) (Devon)
9:00am - 5:00pm | Cornish Mutual, The Barn, Hitchcocks Business Park, Willand, Cullompton, EX15 3FA
---