Protecting you and your farm
Our experience of insurance across the South West is unrivalled. Whatever type of business you have, we can work with you to provide tailored insurance cover that gives you complete peace of mind. We understand the challenges you face, and our sole focus is working to protect you and your business.
At Cornish Mutual, you are more than just a policy number, you're a valued Member. 
Being insured with Cornish Mutual is reassuring – we know we can rely on them. About 20 years ago we had a big shed fire where we lost some lambs and our combine harvester amongst other things. It was quite devastating but Cornish Mutual dealt with our insurances quickly, which is exactly what you need when you're in that unfortunate position and worried about your business.
Andrew Julian, Tratford Farm
Cornwall
I am extremely happy with the service that Cornish Mutual provides as they have a good understanding of rural businesses and a good following of rural people that insure with them. This means they are very suitable for this type of business and act with honesty and fairness.
Andrew Dayment, Greenaway Recycling
Devon
Thank you to the Cornish Mutual team for dealing with our recent claim so quickly and making the process very easy. I would kiss the Cornish Mutual team if I could and have recommended them to a friend today.
Mrs Nicholls, Motor Policyholder
Devon
Cyber Assistance Helpline
Do you have any cyber-related questions or need advice on how to protect yourself or your family from cyber incidents?

The Cornish Mutual Cyber Assistance Helpline provided through the cyber protection specialists at Cyberscout, a TransUnion brand, is here to help.

Call 0808 189 2300
---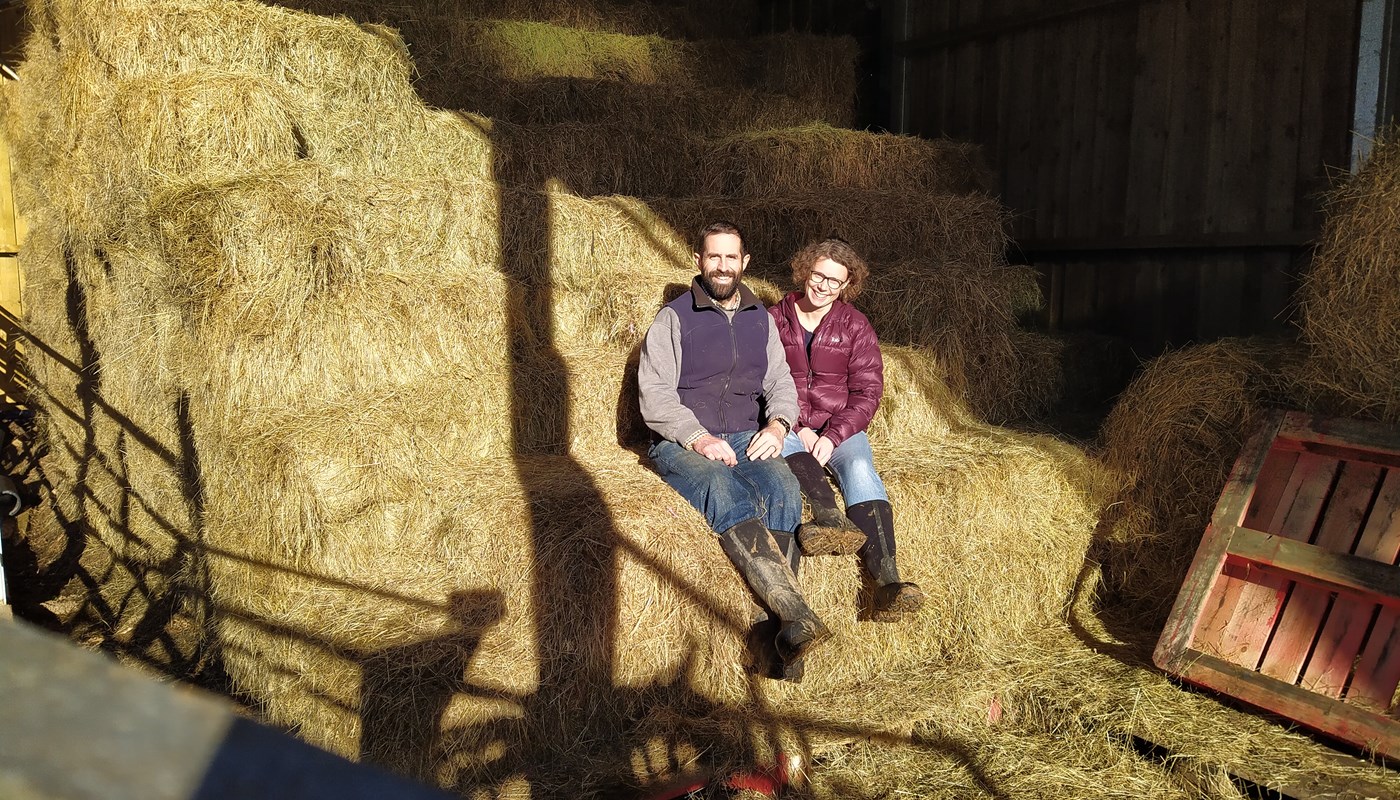 Member Stories
---
Triffords Farm
Lee and Katharine Moran packed up their lives in London to discover a new one in East Devon, farming high welfare, grass-fed beef cattle.
Find Out More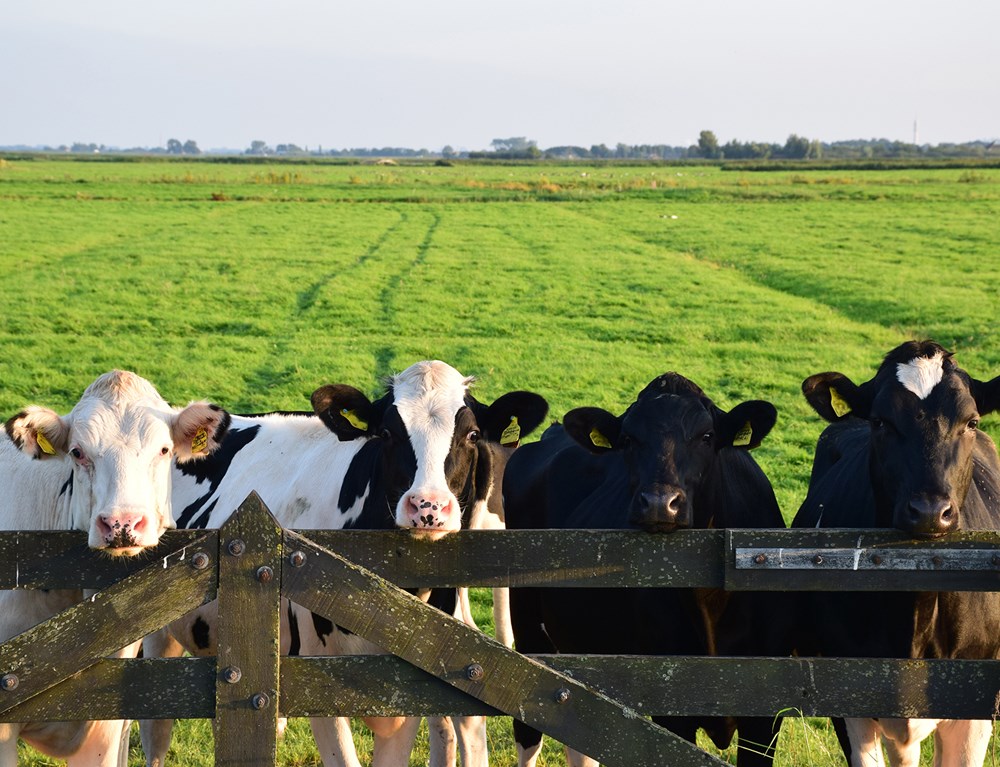 17 Nov
TB Vaccination: Would it make South West farming more resilient?
TB was so rare in 1984 when vet Ralph Drouin came across his first case, he didn't know what it was whereas farmer Max Sealy has never known farming without it. His farm has been effectively 'shutdown' for 20 years.
Read More
Wednesday 13th December
Cornish Mutual Emergency First Aid at Work Day FAA Level 3 Award (QCF) (Devon)
9:00am - 5:00pm | Cornish Mutual, The Barn, Hitchcocks Business Park, Willand, Cullompton, EX15 3FA
---