Board of Directors
At Cornish Mutual, our Board of Directors is diverse, with an enviable track record in business, 
farming
 and general insurance.
Together, our Board brings a wealth of experience as well as a deep understanding of the South West to the governance of Cornish Mutual.
The roles and responsibilities of our Board can be found in our 
Board Charter
.
Executive Directors
Peter Beaumont
Managing Director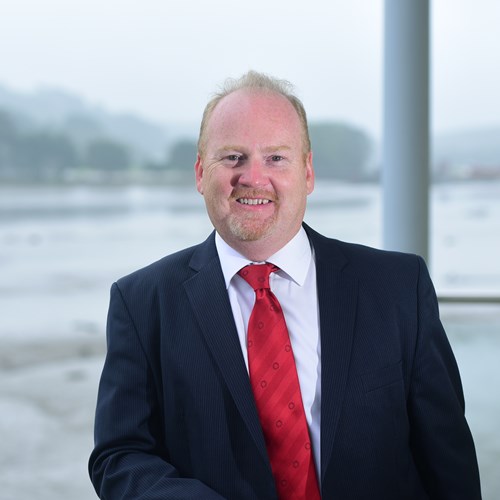 Peter Beaumont has a wealth of experience in the IT and financial services industries including insurance and banking. Peter took up the role of Finance Director with Cornish Mutual in January 2009, and became Managing Director from December 2019, although he was acting MD from October 2019 following his selection in July 2019. Peter has held various director-level appointments covering both finance and operations. Having trained and qualified as a Chartered Accountant within a public practice, Peter has spent his career within commerce. With a track record of introducing change, he is committed to further developing and delivering a first-class service to all Cornish Mutual Members.
Paul Mahon
Insurance Director and Chief Risk Officer
Paul has extensive experience in financial services having begun his career in 1992 working with Guardian Insurance. He then spent many years in the London Insurance Market and worked for Ernst & Young and PwC acting as a consultant to many of the UK's leading general insurers. Paul, a Chartered Insurer, is a Fellow of the Chartered Insurance Institute and a graduate of the University of Birmingham. He joined Cornish Mutual in 2011 and became a Member of the Board in 2018 taking up the role of Insurance Director. Paul is passionate about the rural community in the South West and he knows the region very well having spent his childhood growing up in South Devon. Paul is married with two children and he lives on the South Cornwall coast in Falmouth.
Clare Green
Finance Director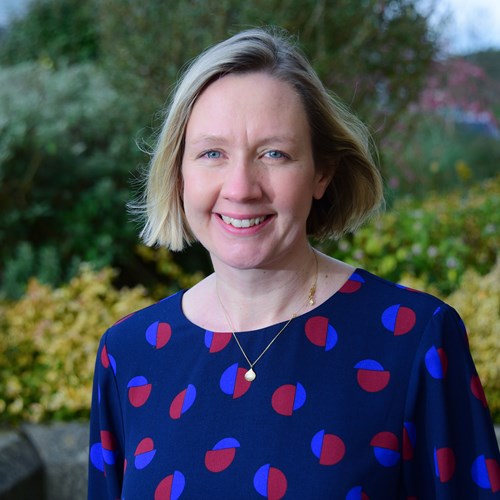 Clare has worked in the insurance industry for 15 years, having undertaken her chartered accountancy training in London, while working as a forensic accountant, advising insurers on the quantum of complex losses. She is a graduate of the University of Durham and a Fellow of the Institute of Chartered Accountants in England and Wales. Clare moved to Cornwall in 2011 and shortly after began working at Cornish Mutual becoming Financial Controller in 2016. Clare is married to a Cornish farmer, and along with their two young children, they live on a grassland farm near Falmouth, which has been in her husband's family for five generations. The farm has a herd of suckler beef cattle along with a range of diversified interests.
Non-Executive Directors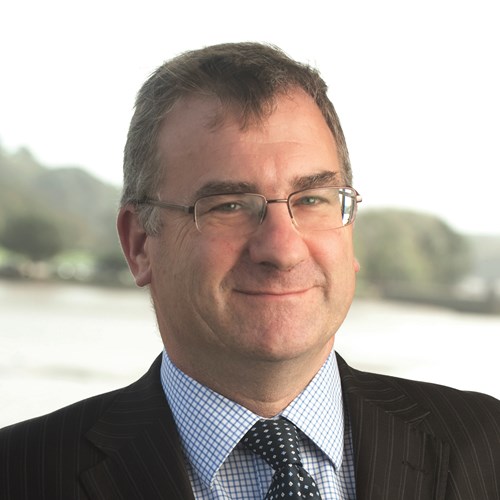 Jeremy previously worked nationally in farm management for both corporate institutions and private individuals. He was able to return to Cornwall to start his own farming business which now provides land management solutions to a number of local landowners. In addition, Jeremy also runs a vegetable processing company supplying a number of major local food producers. He has been a member of Cornish Mutual for many years for both his business and private needs. Jeremy also works to provide support to a number of local rural businesses and organisations.
Paul Davies
Non-Executive Director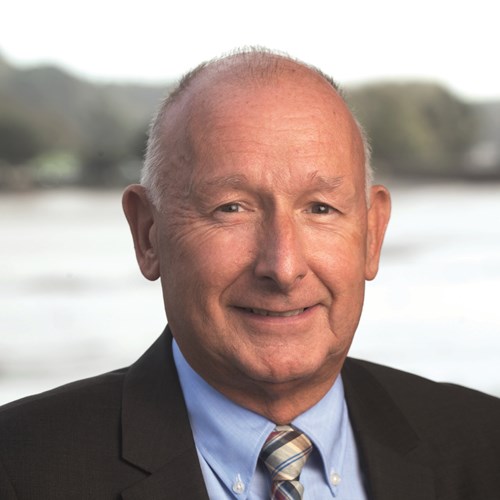 Paul Davies has a strong background in financial services and brings his excellent experience in pensions and general insurance skills to Cornish Mutual. In addition to his role with Cornish Mutual, Paul is also a Non-Executive Director and Council Member at the University of Gloucestershire and is a pension fund trustee with Unum limited. Based in Gloucester and a graduate of the University of Southampton, Paul has experience as a Managing Director, Chief Operating Officer, and Marketing and Business Development Director delivering major growth projects, acquisition, and change management success. Paul has a wealth of knowledge he can share with the businesses and the Members we work for.
Richard Lane
Non-Executive Director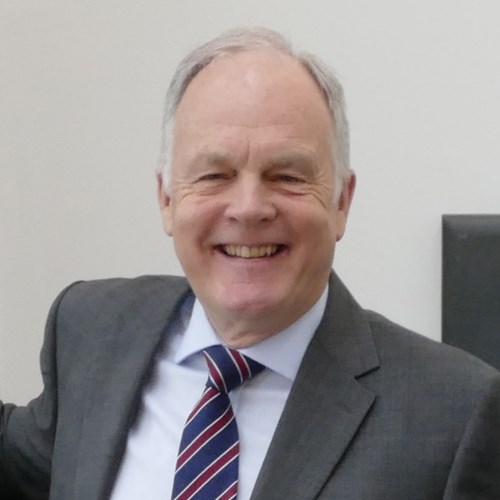 Having spent his whole career in the insurance industry, Richard Lane was appointed to Cornish Mutual's Board in 2018. He has previously been Managing Director at Ansvar Insurance, part of the Ecclesiastical Group, also having worked at LV, Zurich and RSA. Richard served as an Army Reservist, initially as a Combat Engineer and subsequently as a Logistician. He finished his Army career working in Army HQ developing Leadership training and the civilian accreditation of training. He is both a Chartered Insurer and a Chartered Manager. Richard is married with four children.
Sue Turner
Non-Executive Director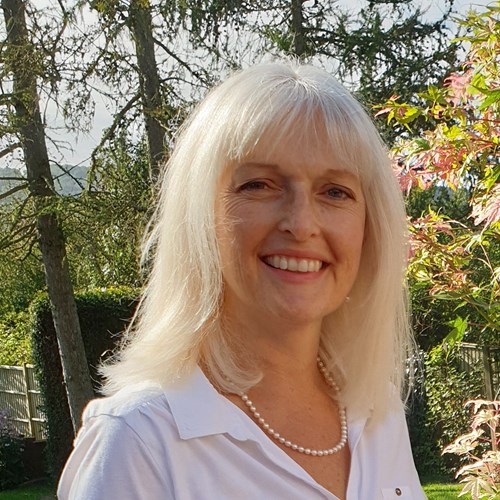 Sue Turner has spent her career supporting others to better their prospects. A Law graduate from Bristol University, Sue has been South West Director for the Confederation of British Industry, and Director of a charity which worked with businesses to encourage young people to study Science, Technology, Engineering and Maths. She has worked as a head-hunter and Director of Communications for The Bristol Port Company, the UK's most centrally located deep seaport. Sue is the Chief Executive of Quartet Community Foundation, one of the oldest and largest community foundations in the UK. Her maternal grandparents were farmers in Kent and her grandfather founded the Kent & Canterbury Building Society in 1951.