Bridgwater & Taunton College Young Farmer Bursary awarded to Grace Harding
Bridgwater and Taunton College student Grace Harding has been awarded a £500 Cornish Mutual Young Farmer Bursary, with the judges recognising Grace's passion and drive for dairy farming through her award application.
Conscious that the route into agriculture is not always easy for young women, Grace was inspired to pursue a career in dairying by the herdswomen at her part-time job on a large local dairy unit. She is studying for an extended Level 3 Diploma in Agriculture at the college's Cannington Campus, and is the fifth generation of her family to farm.
After graduating, Grace would like to work full-time on the home farm near Shepton Mallet and plans to continue expanding her industry knowledge and connections.
"I'm working hard to gain as much knowledge as possible from my college lectures and through my own external research, so I can help our family farm remain profitable and sustainable into the future," said Grace. "I plan on using the bursary to buy a new laptop so I can complete my college assignments and continue with my own research."
Four Young Farmer Bursaries have been awarded to students studying at agricultural colleges in the South West. Applicants were asked to explain why they want to be part of British agriculture, with entries judged by a panel including Cornish Mutual Managing Director Peter Beaumont.
"Grace was chosen for this award for her determination to continue her family's business and build a sustainable future for their farm," said Peter. "It is exciting to see she is already building ideas for the years ahead, developed through her time at college and own initiative."
Our Young Farmer Bursaries are part of our Future Farming Programme, which is designed to support the future of agriculture in the region. Find out more about the Young Farmer Bursaries here, and see the other 2022 bursary winners below.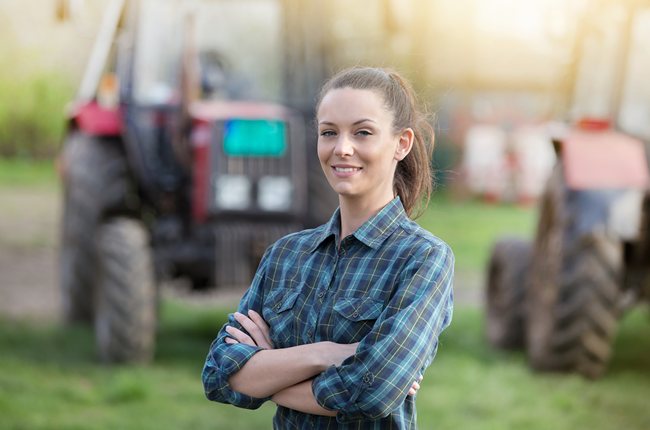 Young Farmer Bursaries
Our Young Farmer Bursaries are available to agriculture students across the South West - click to learn more about the bursary scheme and apply.
Find out more