Improving efficiencies through technology
Appropriate technologies can help improve sustainability. We explore the agri-tech that is enabling farming businesses to improve productivity with less environmental impact.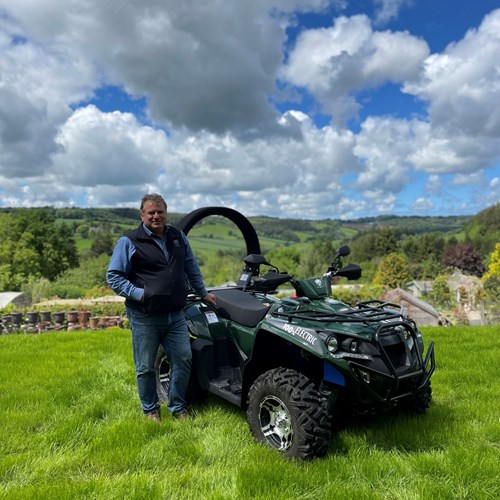 Our technology directly addresses the need to decarbonise and is the ideal solution for those who wish to continue using their existing vehicles without harming the environment whilst saving on fuel.
Alexander Nenov
Deputy Managing Director at Water Fuel Engineering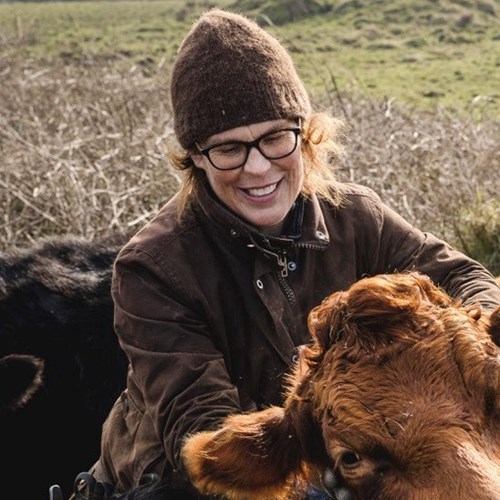 Technology could play an important role in helping us farm more effectively with nature, but I believe it is all about using the right technologies for your system and farm.
Lisa Guy
Cornish beef farmer and virtual fence user
We successfully identified slugs with hyperspectral cameras, but also trained the AI to recognise slugs with standard RGB cameras, which is much cheaper and a real win!
Sarra Mander
CMO at Small Robot Company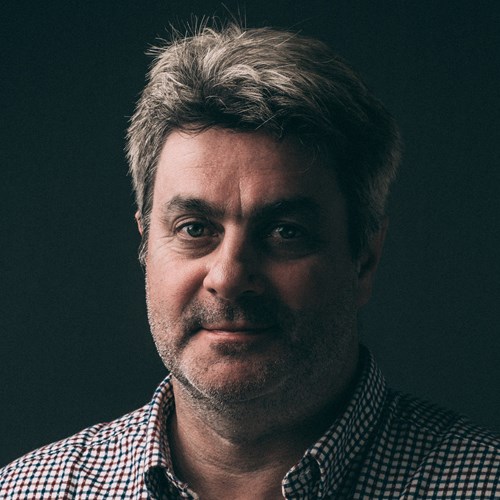 By having the opportunity to explore how different scenarios can affect both the farm and business, we are hoping to make the transition towards regenerative agriculture principles simpler.
Jason Hayward-Jones
Founder and Managing Director at RegenFARM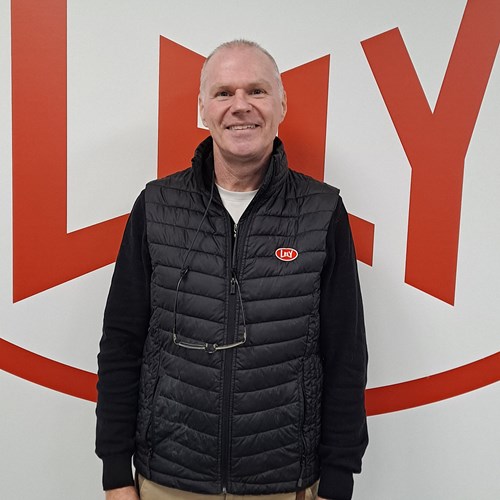 With a parlour, you would normally rely on your milk recorder for cell counts, but with the Astronaut you gain that from every teat and every milking, so you can pick up mastitis cases much sooner.
Mike Steele
Farm Management Support Lead for Lely Atlantic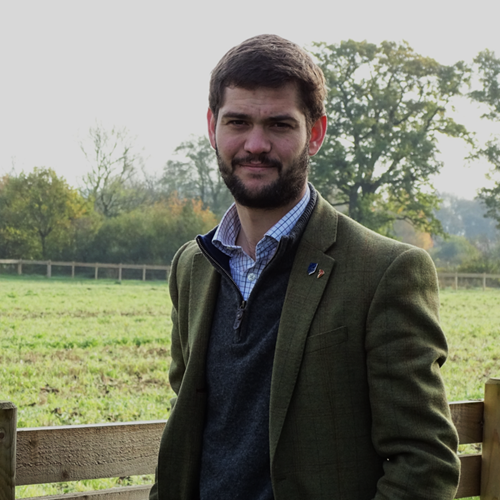 We questioned whether driving up and down in the tractor is the best use of a farmer's time. If this was automated, would they have more time to focus on other tasks?
Kit Franklin
Senior Lecturer of Agricultural Engineering at Harper Adams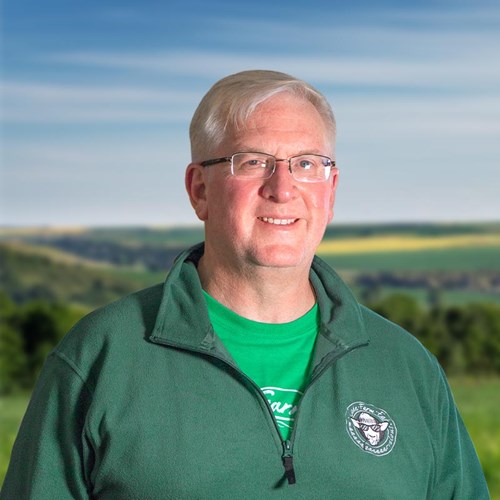 It's all about taking real-time data and turning it into something meaningful which supports decision-making on the farm. This allows farmers to manage their system in a simple but efficient and sustainable manner, which supports productivity.
Colin Phillipson
Glas Data Co-Founder
More sophisticated measurement and characterisation will allow abattoir specifications to evolve with price incentives for farmers. OPTI-BEEF gives us huge opportunity to optimise the supply chain in an area previously under-invested.
Andrew Loftus
Hectare Agritech Ltd Senior Advisor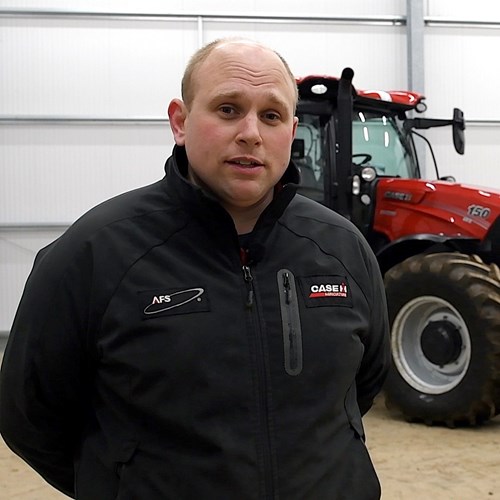 Don't be put off by the perceived complexities of new tech. If you can drive a modern tractor and have a basic understanding of a smart phone, there's a whole world of technology and support out there to help your business.
John Downes
AGXTEND Precision Farming Specialist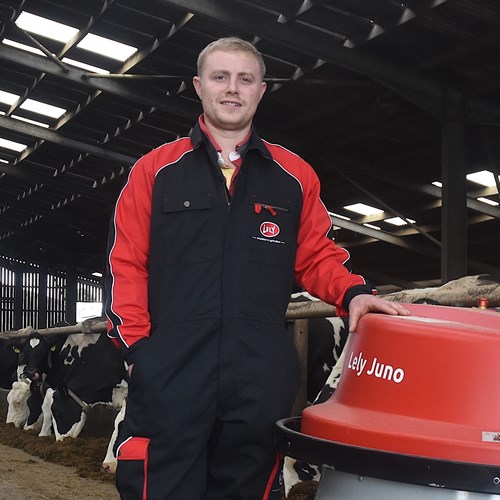 Juno works 24 hours a day, every hour. It's a job we could never do that frequently.
Dan Slee
Devon Dairy Farmer and Lely Juno user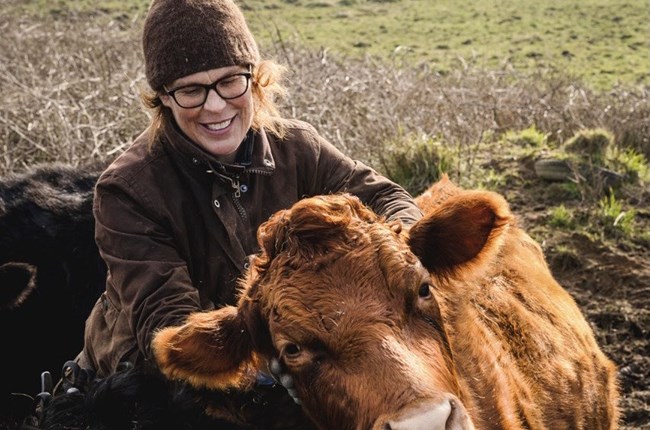 Virtual fencing brings gains for Cornish farm
A virtual fencing technology enables beef producers Lisa and Piers Guy to graze marginal areas without the need to build and maintain fencing. We find out more about this novel approach.
Read more here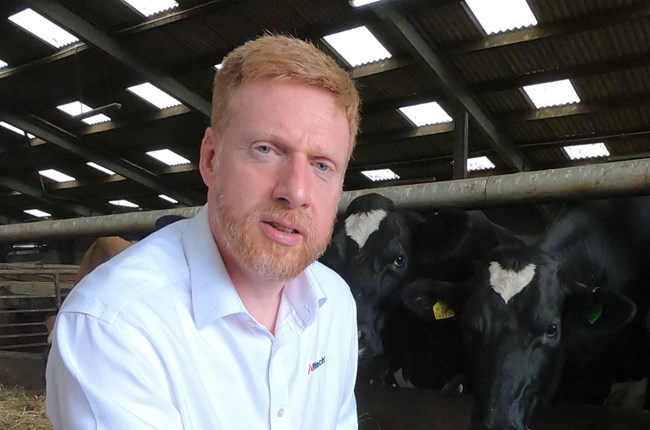 Delivering savings through technology
Technology can help livestock farms minimise feed waste and make big financial and environmental savings. We find out about Alltech's Navigate programme.
Read more here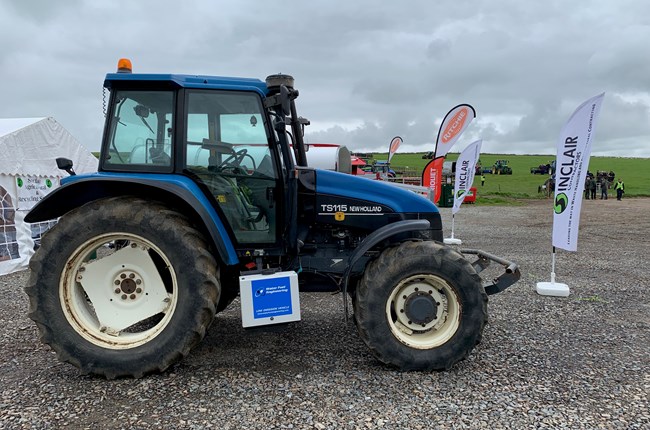 Alternative fuel for farm vehicles
Interest in alternative fuels for farm vehicles is growing. We look at two options which promise high performance while also reducing environmental impact.
Read more here
Farming robots: 'The Fourth Agricultural Revolution'
Researchers and automation experts have joined forces to create a robotic solution to the problem of slugs - we find out more about SlugBot.
Read more here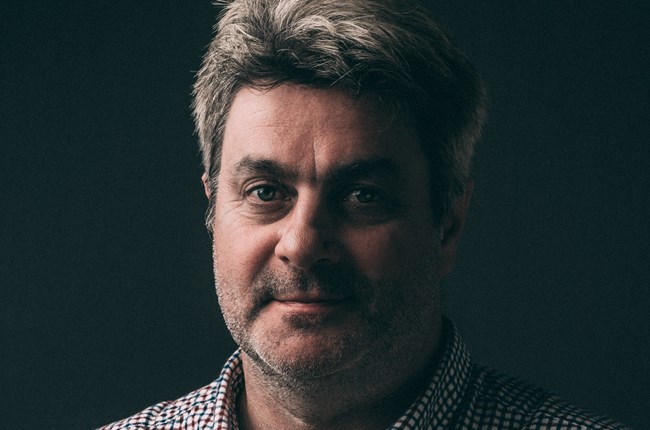 Helping farmers move towards regenerative agriculture
A new digital platform is helping farmers model the potential impact of regenerative farming techniques before deciding to commit. Devon-based farm consultant Jason Hayward-Jones tells us about RegenFARM.
Read more here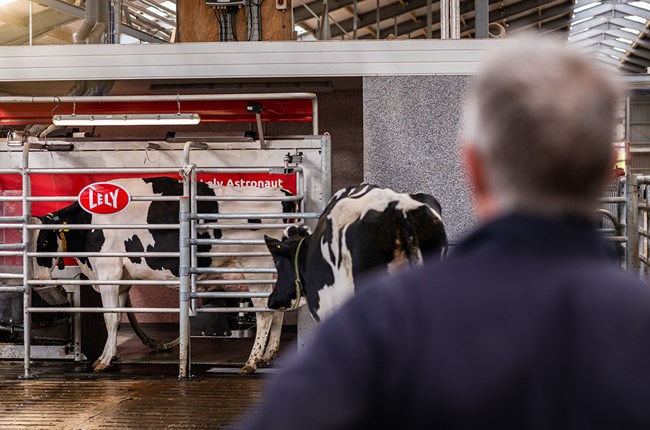 Robotic milking – Benefits beyond yield
Increased milk yield is just one benefit of automated milking systems. We talk to two experts about the data generated by milking robots, and the difference it can make.
Read more here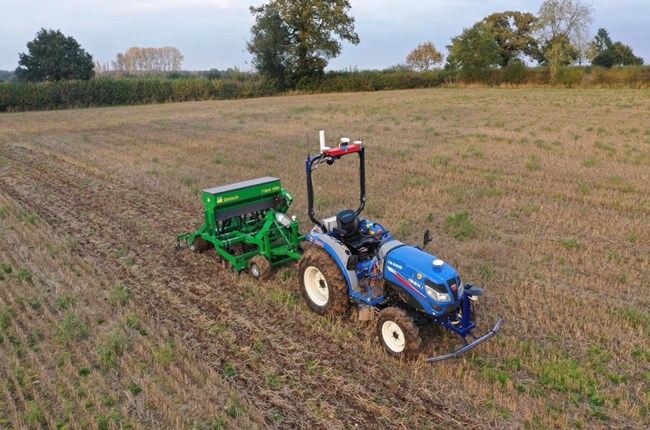 Hands Free Farm
A project at Harper Adams University has been investigating the use of autonomous farm machinery. Kit Franklin, Senior Lecturer in Agricultural Engineering, outlines the project's success to date.
Read more here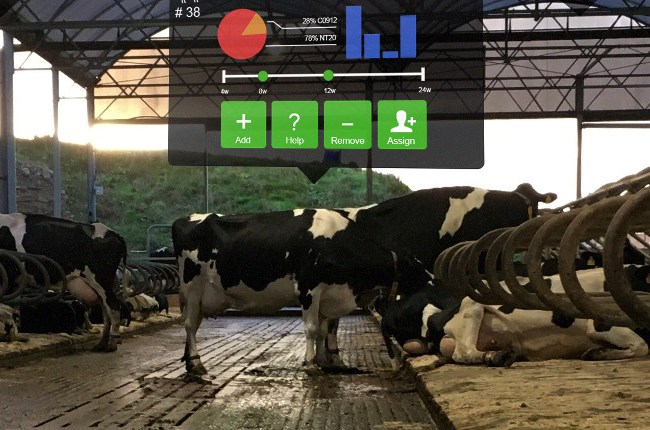 Championing agri-tech
The Agri-EPI Centre is one of four government-funded UK Agri-Tech centres working across industry and academia in the agri-food sector. Presented at this year's Innovation Week, we look at three sector-specific projects working on innovations to take the industry forward.
Read more here
How could precision farming improve your farming system?
Precision agriculture is proving one way to reduce operational costs on farm. CNH Agriculture's Precision Farming Specialist, John Downes, explains the latest agri-tech products from AGXTEND™.
Read more here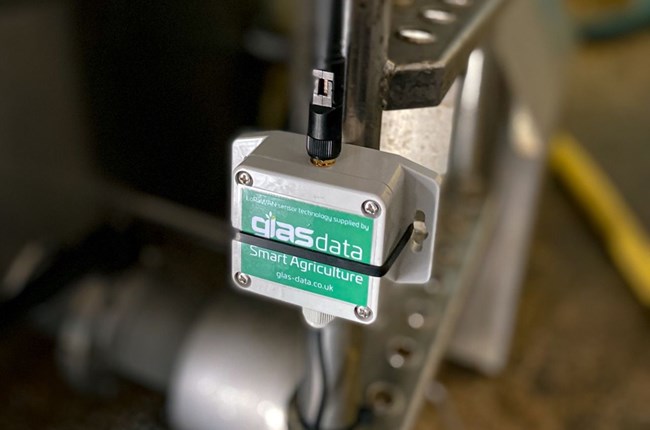 Data: supporting the future of farming
Cornish company Glas Data is determined to make farm data management quick, easy and affordable, and transforming it into meaningful management decisions. Company co-founder Colin Phillipson tells us how.
Read more here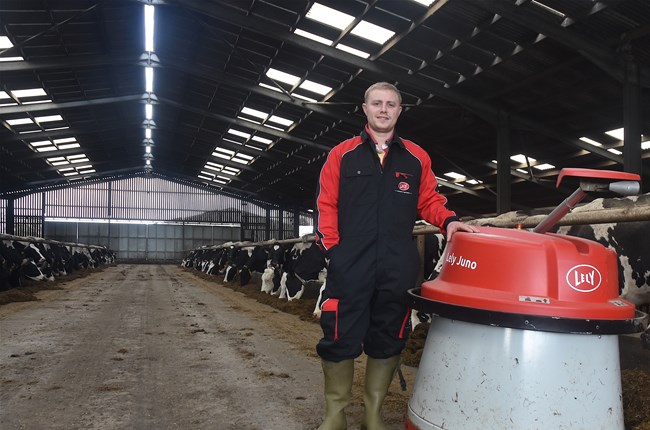 Dairy industry robotics: how do they help?
Farming robots are on the rise, but are these mechanical helpers a viable solution to the high production demand faced by dairy farmers? We spoke to Devon dairy farmer Dan Slee to see how robots are helping his operation.
Read more here