West Country Premium Venison
Situated on the fringes of Bodmin moor, high in the North Cornish hills, Trefranck Farm does not produce your typical meat.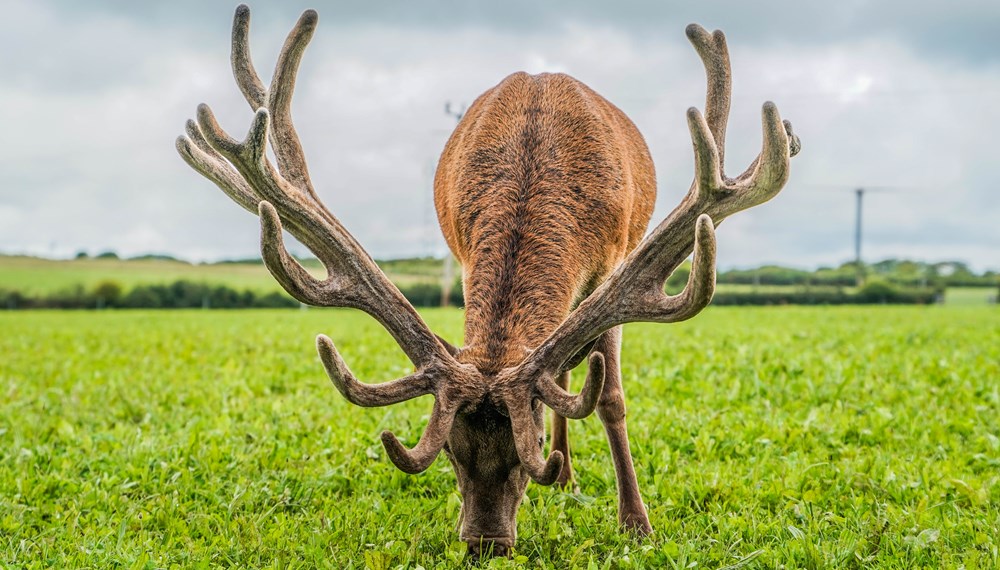 Run by Matt and Pip Smith, West Country Premium Venison operates on the farm that has been in Pip's family since 1703. The couple took the helm in 2014 and have made a great deal of changes since then. Previously, the farm had 350 sheep and 40 suckler cows. Now it is home to 800 breeding ewes and 900 deer – quite the transformation.
Explaining why they opted for deer, Pip says: "Matt had always been an avid hunter and knew venison to be a high protein meat with a great nutritional profile. These features are what the modern consumer desires." 
And the quality of their meat has not gone unnoticed. Pip continues: "We sell much of our produce online to customers across the UK and directly to restaurants, including Mere in London, owned by Masterchef judge, Monica Galetti, and Michelin starred Number 6 restaurant in Padstow, where Paul Ainsworth is chef-patron." They have also recently won gold at the Taste of the West awards for their Simply Venison burgers and haunch steaks, a cut from the back leg.
However, suppliers of the restaurant industry have had a tough 18 months and West Country Premium Venison is no different. "We started trading business in February 2020, with our first deer being processed at the end of that month, less than 25 days before we entered lockdown. Our plan was to be processing 20-30 deer per week but for those first few months we were processing just two every other week."
"To be honest, we are only now coming through the storm and back up to processing 20 deer a week. It has certainly been character building!" Matt and Pip are very proud to have kept everybody in a job throughout the pandemic, something their workforce greatly appreciates.
In the five years leading up to the pandemic, Matt and Pip were supplying a well-known supermarket chain. "When supplying the supermarket, our deer had a stressful 8-hour journey to slaughter, compromising the quality of the meat," says Pip. "To overcome this, we had a slaughterhouse built on the farm, allowing us to process our own animals. And because we have an FSA vet on site, we are also approved to slaughter sheep, providing opportunities for local farmers to have livestock processed closer to home."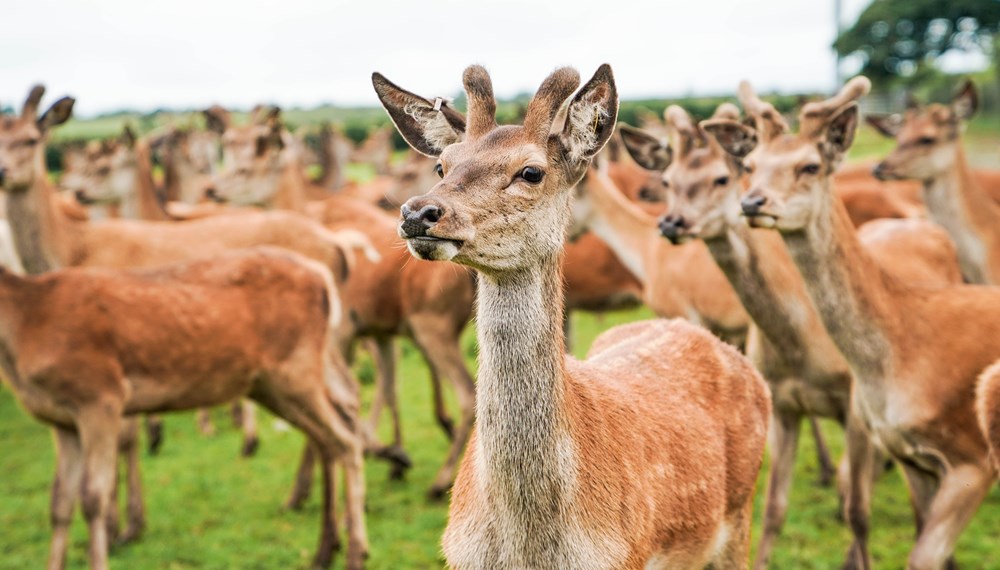 Methods of rearing livestock at Trefranck Farm take inspiration from Matt's global travels shearing sheep and from his native New Zealand, a country renowned for its high standards of livestock agriculture.
"We do a lot of outside-the-box thinking because we want to try most things, and not because it always works!" Matt explains. "One of the more interesting projects we are currently undertaking is our breeding programme to identify and build resilience."
Resilience, in this context, is defined as an animal in a controlled environment with improved welfare (through genetic differences) that can carry burdens affecting other herd members (such as worm burden and lameness) without compromising factors such as growth rate and muscle structure. Using these identified animals, a breeding programme is implemented to produce a herd with a large percentage of resilient individuals.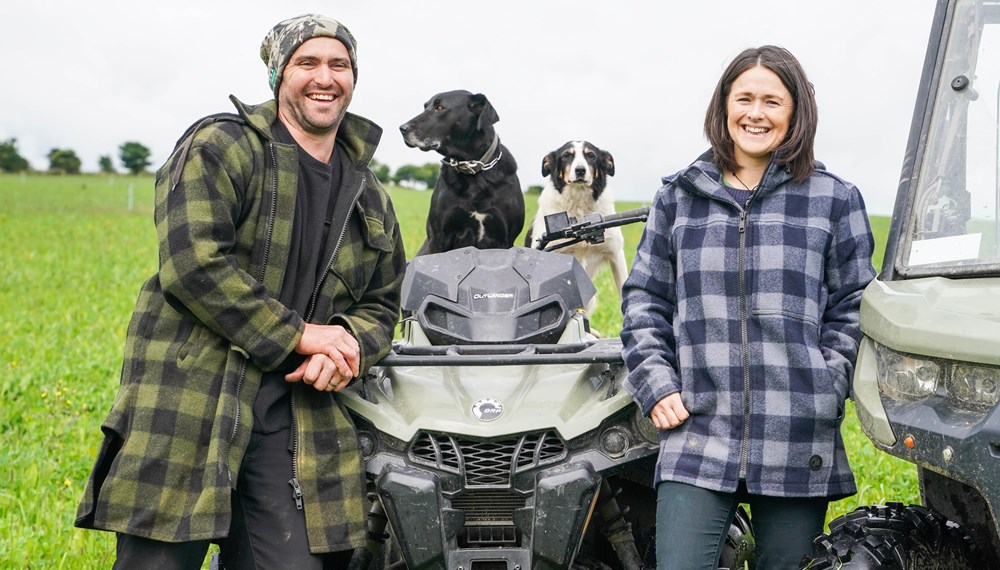 "We are already big adopters of pasture development and rotational grazing of herbal leys. For us, the next step is having the stock to survive the future, which is what we intend doing with the resilience breeding programme. Times are changing and we try to keep costs in check, so we need to be forward facing and progressive," Matt concludes.
In addition to their achievements, in 2016 they became the first farm in the northern hemisphere to hold the world record for the number of sheep sheared in one day. And in July, they broke another world record for the number of lambs sheared in a day, raising around £12,000 for the Cornwall Air Ambulance, Farming Community Network and Team Grace, supporting the Lily Foundation to raise awareness of mitochondrial disease.
Matt and Pip are currently on Cornish Mutual's fleet policy and are very happy with the service. "For Cornish Mutual to be able to insure a large amount of vehicles at a good price is fantastic for us, and it's great to support a local business," Pip concludes.
Click to find out more about West Country Premium Venison.
Images: Emily Fleur Photography