Bucklawren is made up of a 450 acre arable and beef farm, bed and breakfast, holiday cottages and a caravan park in a caravan club certified location.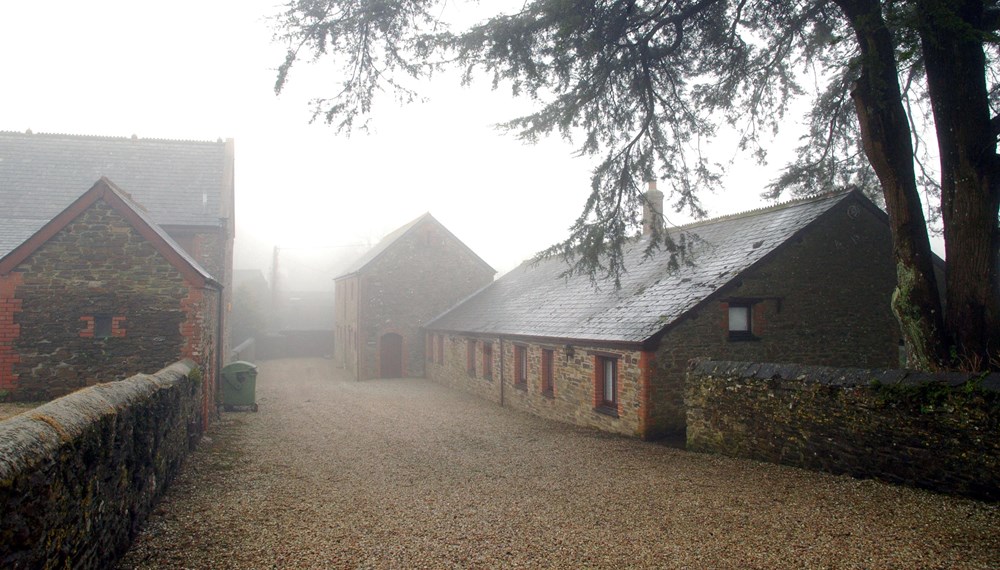 Set just a mile away from the sea it is ideally situated for a relaxing holiday in the countryside.
It is run by the Henly family who diversified into offering holiday accommodation after moving to the farm over 20 years ago. They provide a peaceful and comfortable environment for couples and families to enjoy a getaway.
Robert Henly says:  "We have been insuring with Cornish Mutual for about 7 years and one of the things we really like is the local personal service we receive from our insurance advisor who is always on hand to visit us and discuss our insurance needs. We also enjoy the hospitality we are offered at the Royal Cornwall Show because it allows us to sit down and chat with him in a relaxed environment."
To find out more about Bucklawren click here.