The different ways into farming
We hear from young farmers in the South West starting out on their farming career either through returning home to the family farm or by securing a council tenancy.
For further advice on how to start the conversation on succession, speak to your accountant, farm consultant or contact a specialist facilitator.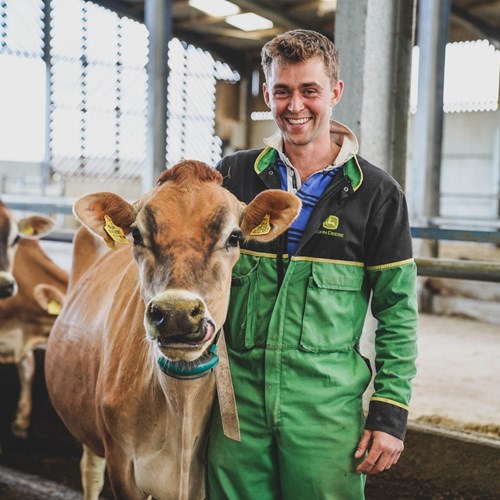 Stepping out of my dad's shadow has been great for self-development…., allowing me to direct my own future.
Niall Tewson
South Devon Dairy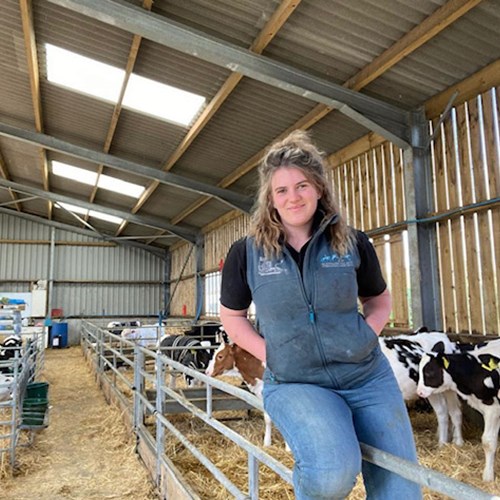 Everything I earned went into the farm. This meant I was able to invest in more calves without a loan, which strengthened our financial position.
Avril Trehane
Linnick Farm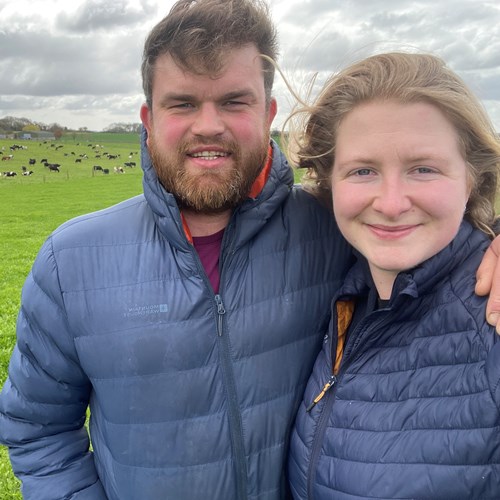 The level and number of applicants was much higher than I anticipated. Farms like these are in such high demand because they are far and few between.
Harry Knott & Grace Barwell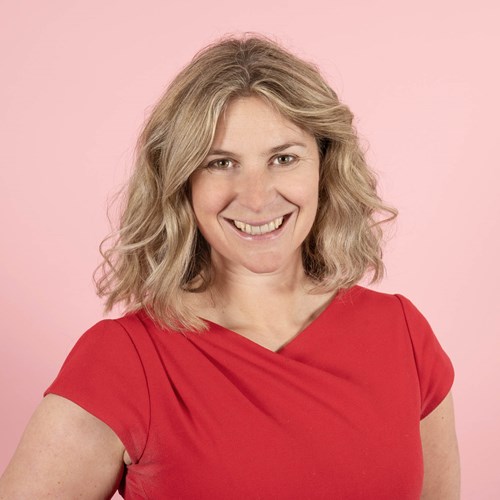 Every farming business will find a different way to manage succession planning to secure the future viability of the farm. Just by having the conversation, you and your family will feel more in control and more confident about the future. It's an exciting time to move ahead.
Catherine Vickery
Old Mill Tax Consultant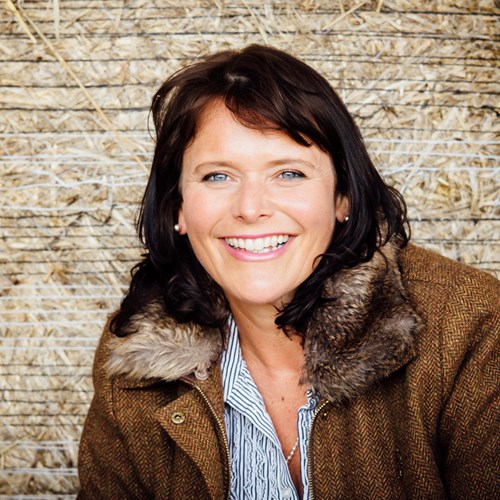 Questions about the day-to-day running of the farm can be good conversation-starters for talking about the future. It's often easier to talk about practical issues rather than financial ones.
Heather Wildman
The Prince's Farm Resilience Programme workshop facilitator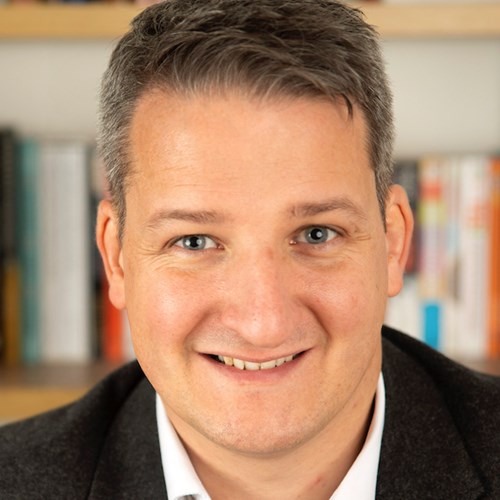 If your sense of identity and purpose is linked to your role in the business and someone comes along and does it better, it can be as hard as not having a role in the business at all.
Russ Haworth ACFBA
Specialist Family Business Advisor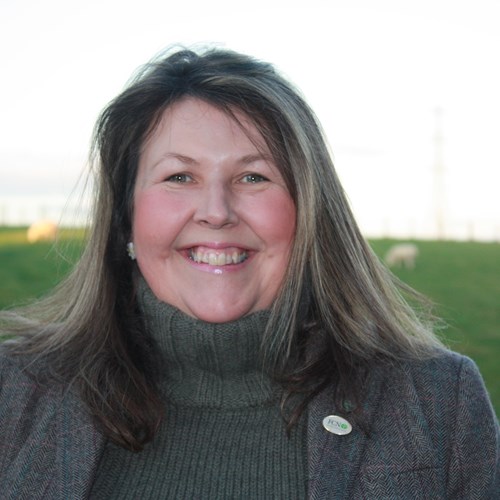 People don't mind change, but they don't like to be changed. It is a very emotional time and hard work, but taking ownership does empower a family.
Jo Speed
Dairy Consultant and Mediator at Kite Consulting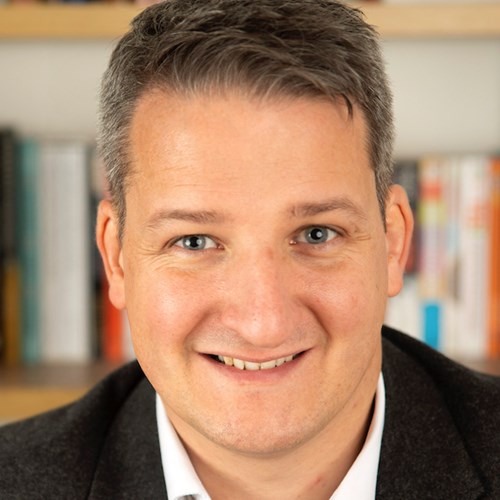 It's important to understand what the family gains from owning the business and what the business gains from having that particular family own it.
Russ Haworth
Specialist Family Business Advisor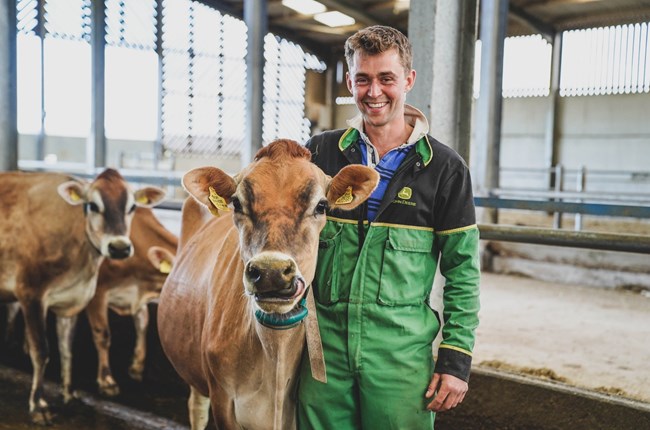 Young farmer's aspirations change direction of family farm
A trip to New Zealand persuaded Niall Tewson a dairy unit on the family's beef and sheep farm might be the way to put his stamp on the family farm.
Read more here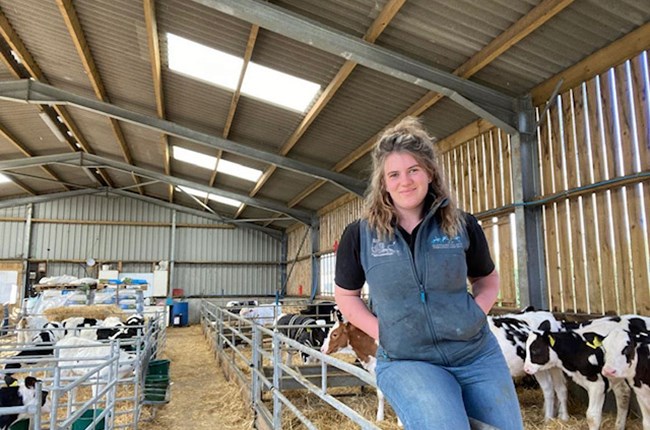 Taking the reins of the family farm successfully
Avril Trehane has slowly but surely successfully taken command of her family's 100-acre farm. We find out how.
Read more here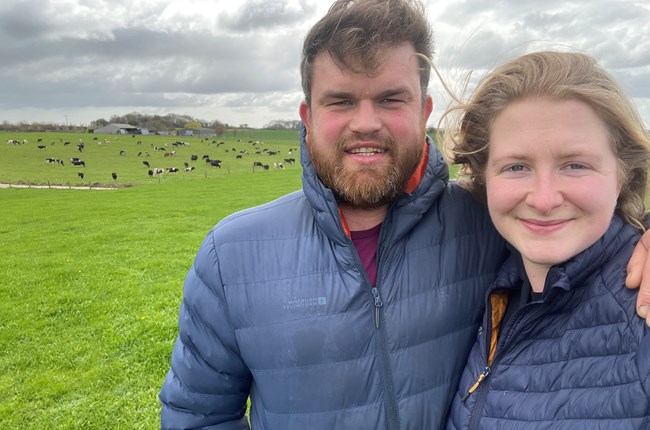 Getting into farming was no easy task
Harry Knott and his partner started their own farm through Dorset Council's County Farms Estate system. Getting there, however, was not easy.
Read more here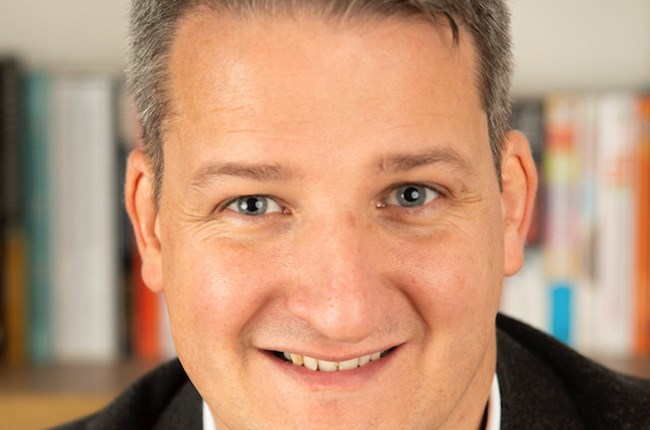 Three areas to cover when discussing succession
Russ Haworth suggests a practical approach to help navigate the more emotional elements of the succession planning process.
Read more here
Talking is key to succession planning
When the succession process hits some hurdles, mediation can be the answer. Mediation specialist Jo Speed, from Kite Consulting, describes how she helps families through those tricky situations.
Read more here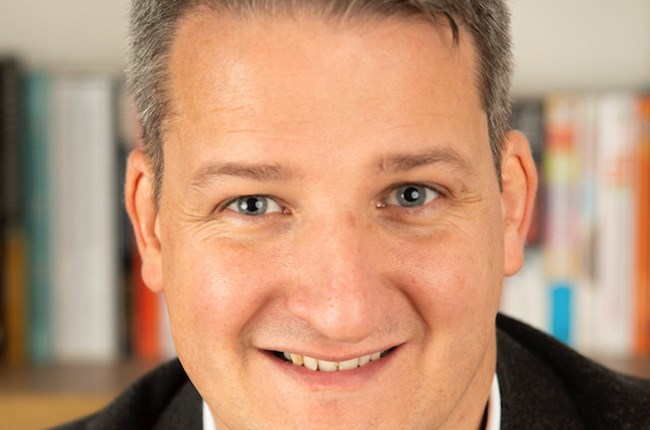 Addressing feelings as well as practicalities
Family business adviser Russ Haworth may seem to be stating the obvious by saying everyone going through succession is emotionally involved, but he outlines why not facing these emotional barriers can derail the process.
Read more here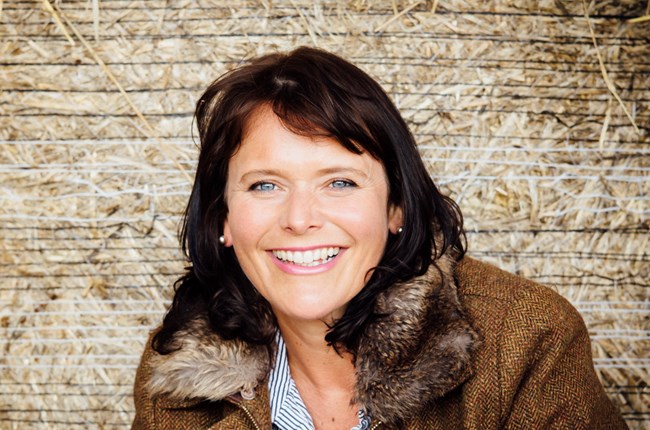 Tips for tackling farm succession
Heather Wildman has spent 26 years working with UK farmers. Now based in Scotland, she specialises in managing change in rural businesses, and facilitates The Prince's Farm Resilience Programme workshop on 'succession'. Here she discusses when and how to start the conversation.
Read more here
A financially strategic plan for farming succession
Taking control of succession planning enables you to better manage family relationships, reduce tax bills, and make positive changes for the future. So how do you go about starting such discussions?
Catherine Vickery, Tax Consultant at Old Mill provides some advice. 
Read more here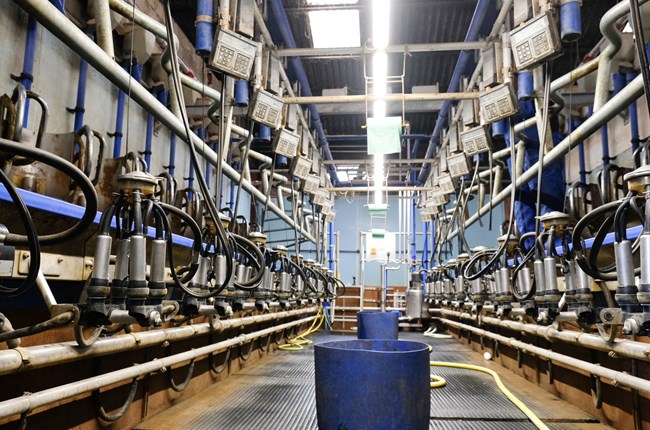 Starting a farming business close to the family farm
Cornish Mutual Member, Heydon Dark, took the opportunity to start his own dairy herd when a 100-acre farm came up for sale within 3-4 miles of his family farm in Cornwall.
His father runs an all-year-round calving herd of 200 high-yielding Holstein on a robotic system with Heydon's uncle. The business is well staffed, involving one of Heydon's brothers, so Heydon recognised it was unable to support another family member and found his own place.
Read more here