How can you look after your mental health and wellbeing?
Mental ill health in the farming community is a major cause for concern, and worse than in the wider population. In our Mental Health focus, three mental health experts outline the support available, and one of our Field Insurance Advisors describes how and why she's involved with an initiative specifically for South West farmers.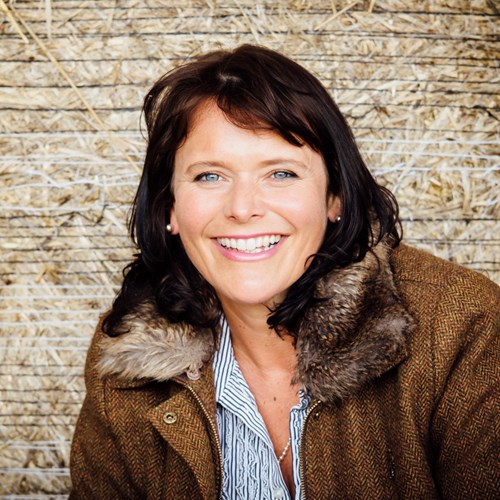 If something is starting to keep you awake, address it sooner rather than later – don't put it off or bury your head.
Heather Wildman
Change expert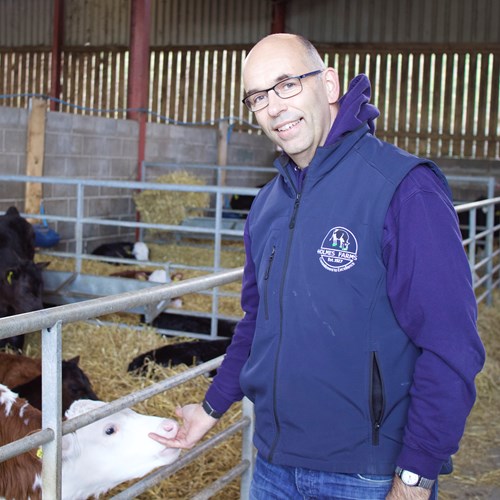 The industry needs more joined-up thinking to solve the significant problem of poor mental health. Research indicates a multi-pronged approach tailored to individual farmers.
George Holmes
Dorset dairy farmer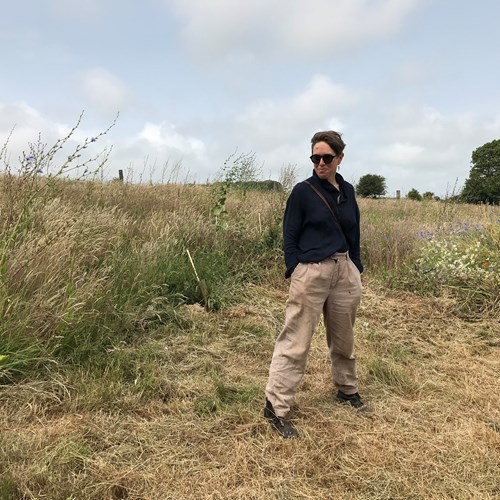 From politics, compliance and trade deals to the weather and disease, so much in farming feels out of your control, and this can make life difficult.
Ellie Sturrock
Sheep farmer and West Dorset area lead for Steps2Wellbeing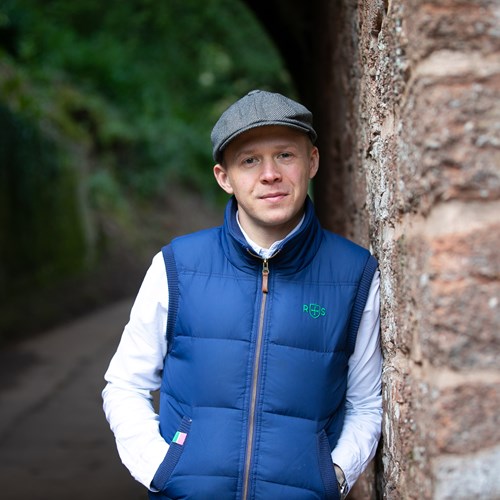 In the farming community there is still a stigma around mental health, and we all need to be responsible for breaking this.
Chris Manley
Somerset-based Nuffield Scholar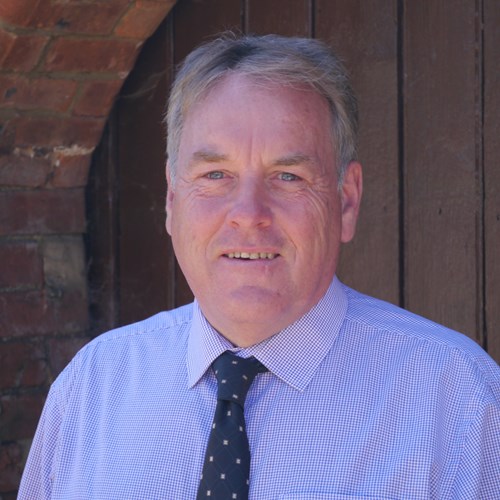 One of the lessons learned through Covid is that running faster and faster is not the answer. It is about valuing people.
Stephen Dennis
South West Regional Lead at Farming Community Network (FCN)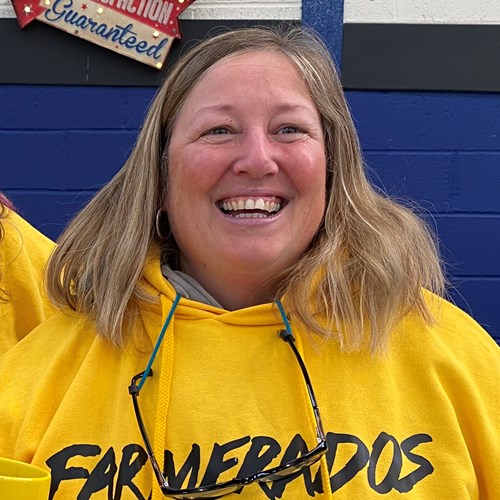 After my mum died, I always said if I can help prevent this happening to someone else I would. The thing to remember is you are not alone and there are organisations we can direct people to for help and support.
Trudy Herniman
Cornish Mutual Field Insurance Advisor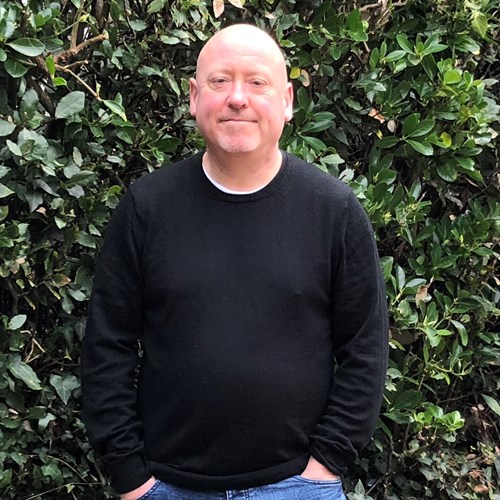 Technology means I can now offer counselling or psychotherapy to someone wherever they are, even as I did recently, to someone sitting in a stationary tractor in the middle of a field!
Simon Coombs
Counsellor and Founder/Director of Working Minds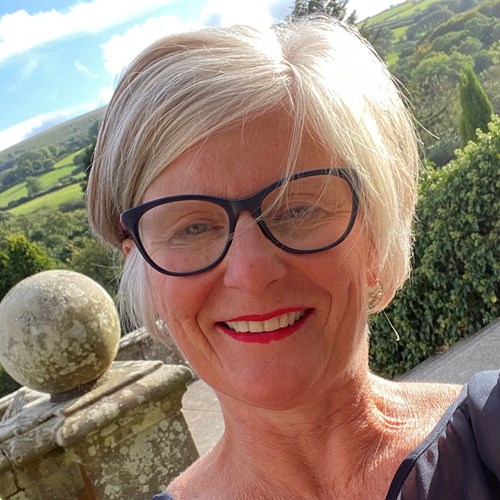 Ultimately, we all have mental health and changes in it can affect anyone…even if it's not affecting you, it's likely to be affecting people you know.
Alison Baker
Corporate Partnership Co-ordinator at Mind in Somerset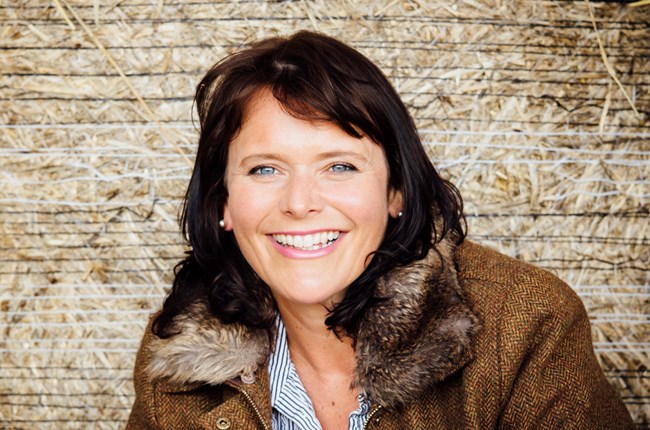 How to develop and maintain a resilient mindset
Personal resilience is the art of holding your shape and bouncing back, according to change expert Heather Wildman, speaking on the second episode of Farming Focus, Cornish Mutual's podcast for South West farmers.
Read more here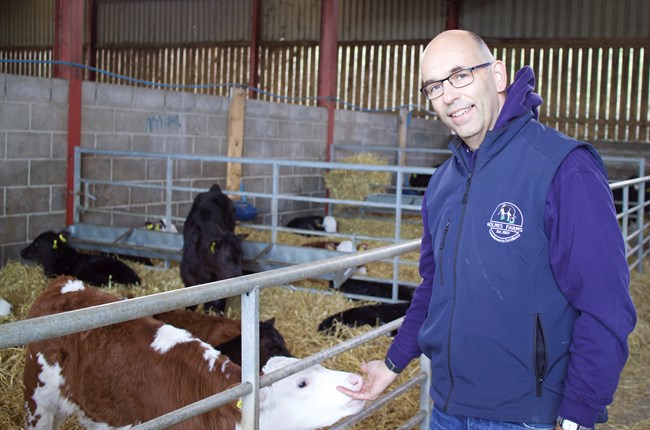 New research investigates mental health in dairy farming
Since starting in the industry 40 years ago, Dorset farmer George Holmes has seen the number of dairy farmers drop dramatically. In research for his MBA, George is investigating the impact of poor mental health in UK dairy farmers and whether it contributes to farmers leaving the industry.
Read more here
Talking can help
Ellie Sturrock believes talking more is vital for improving mental health in the farming community. As both an accredited talking therapies practitioner and a Dorset sheep farmer, Ellie has a unique understanding of mental wellbeing among those in agriculture, gained from over 25 years working in mental health care.
Read more here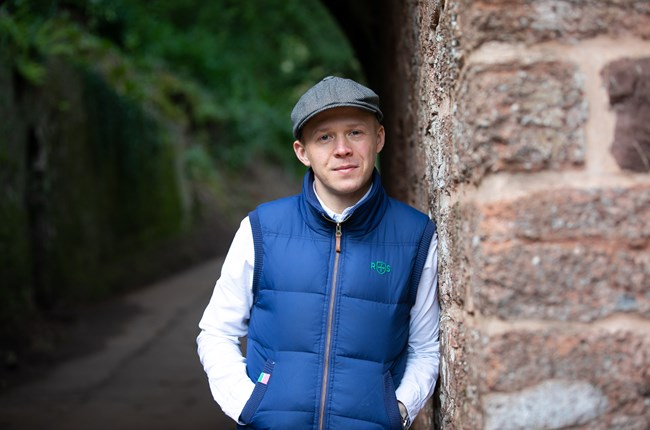 #walkwithme campaign encourages open conversation
Somerset-based Nuffield Scholar Chris Manley launched the #walkwithme campaign to improve wellbeing through walking and to encourage more open conversations around mental health.
Read more here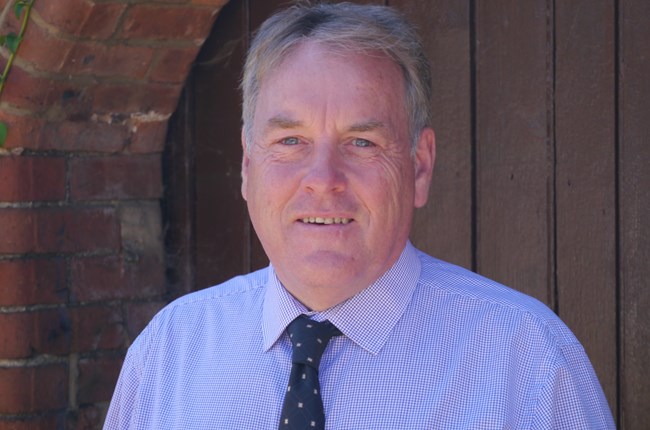 Support through difficult times
Stephen Dennis, South West Regional Lead for the Farming Community Network (FCN), explains how the services they provide to the farming community have changed during the pandemic.
Read more here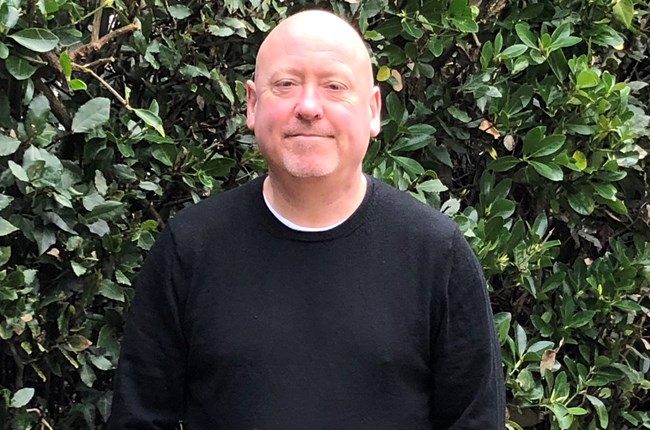 Online talking therapy
Simon Coombs is a registered counsellor offering digital services to his clients. He tells us how this form of counselling particularly appeals to the farming community.
Read more here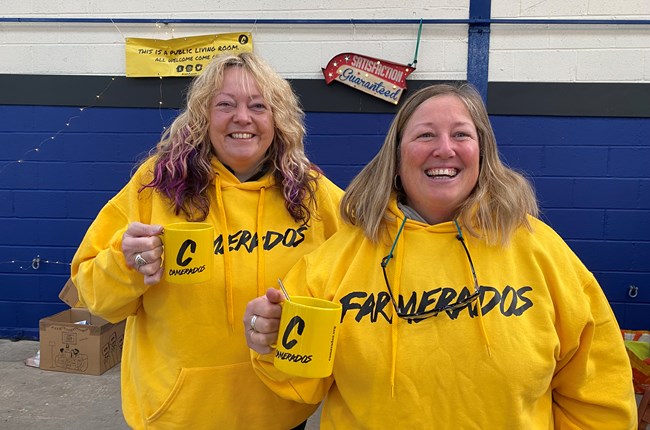 It's vital to talk
Cornish Mutual Field Insurance Advisor Trudy Herniman is passionate about positive mental health and wellbeing, after losing her mother to suicide. We talk to Trudy about a group in Somerset visiting agricultural shows and markets to provide a space to talk.
Read more here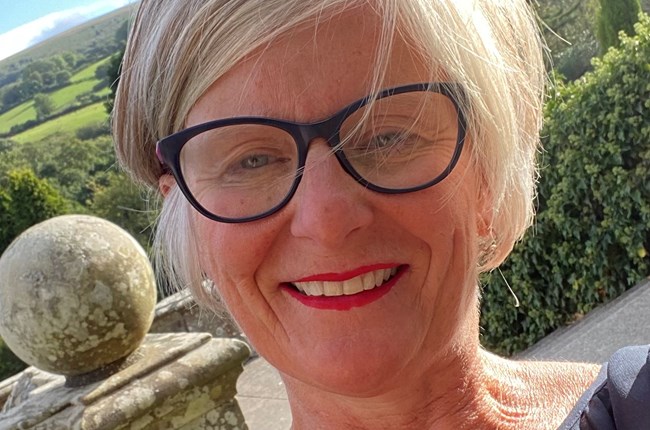 Is mental health awareness training right for your farming business?
With poor mental health causing concern in the farming industry, Alison Baker of Somerset Mind outlines the importance of offering mental health awareness training in the workplace.
Read more here
Talk to one of our Experts
Explore Future Farming Programme