Award-winning innovative solutions
We feature two award-winning innovations resulting from real-life on-farm challenges, the latest in vehicular automation and a project aiming to help the UK meet its Net Zero goal.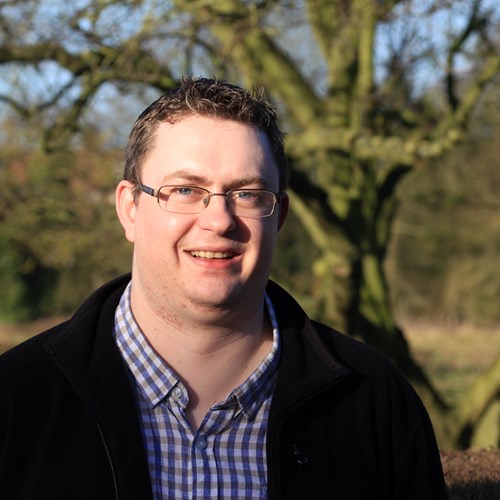 It is a long road to developing technologies but there is no doubt they will have a massive impact on the Green Revolution and the farming sector.
Michael Squance
Science and Technology Director of Terravesta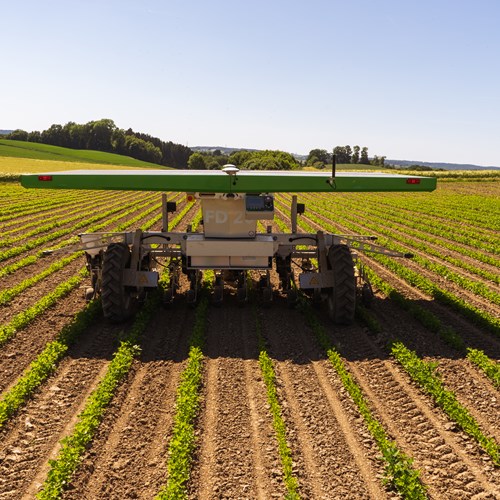 Although the FarmDroid is a significant investment it eliminates any spend on herbicides, fuel and labour while also reducing the need for expensive tractors.
Richard Amphlet
South West Territory Manager for Opico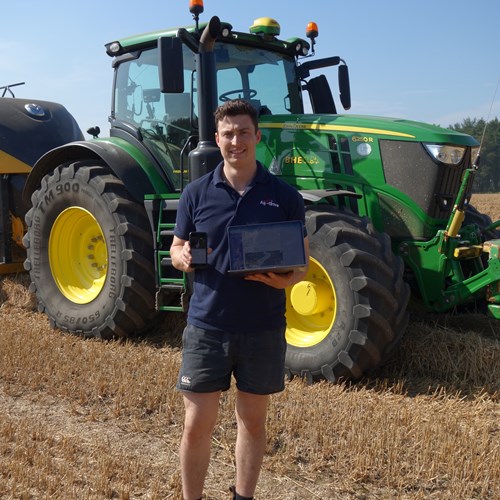 If you can limit the hours you're in the office, you can be out earning more money.
John Solomon
Cornwall-based Solomon Contractors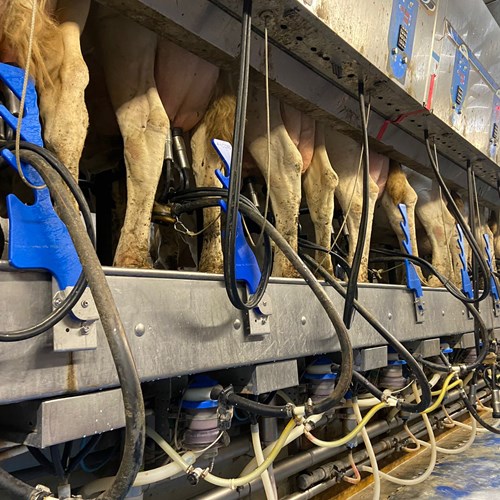 They have paid for themselves several times over in the reduction of mastitis, but also reduced operator frustration and improved animal comfort.
James Hudson
Owner and Director of JF Hudson Ltd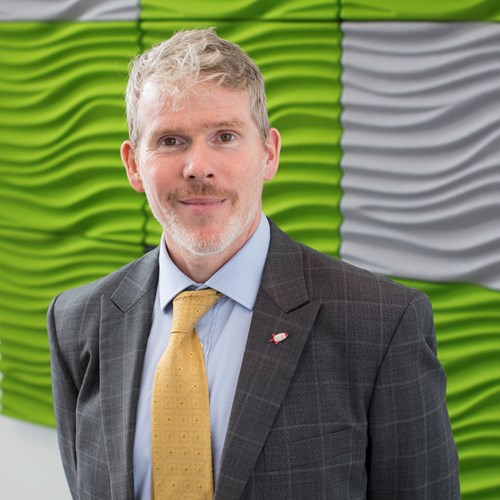 The aim of AgriTech Cornwall was to help farmers become more efficient, more productive and resilient.
Robin Jackson
Former Director of AgriTech Cornwall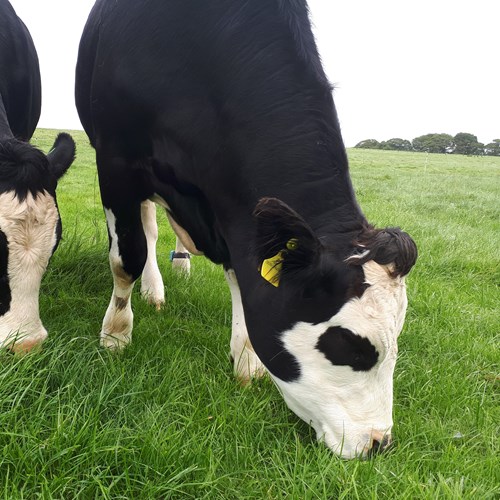 TechnoGrazing offers a real solution for farmers looking to enhance the efficiency and sustainability of their grazing systems.
Dr Sarah Morgan
Beef & Sheep Lecturer, Harper Adams University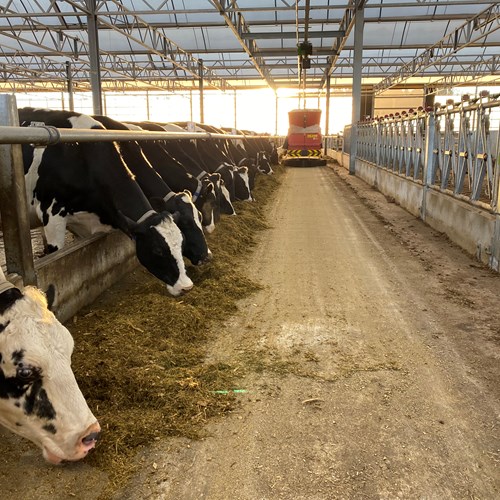 We hope the work at Future Farm will lead to better management of livestock for the benefit of those animals, the farming business, and the environment.
Dr Robin Jackson
Former Director of AgriTech Cornwall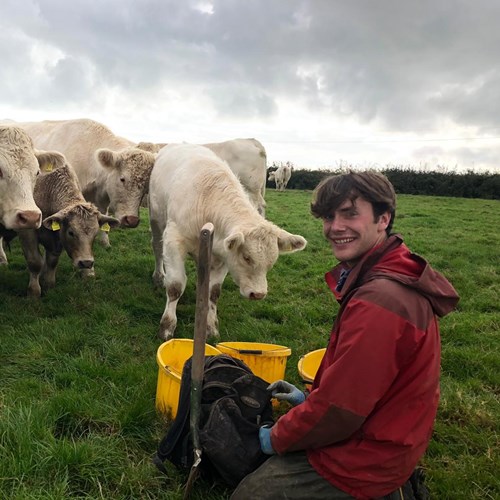 Aggregate stability had the strongest relationship with soil carbon. It meant that by doing a simple aggregate stability test, farmers would have a very good indication of the quantity of carbon in their soil.
Alex Bebbington
Project Officer for the Rural Business School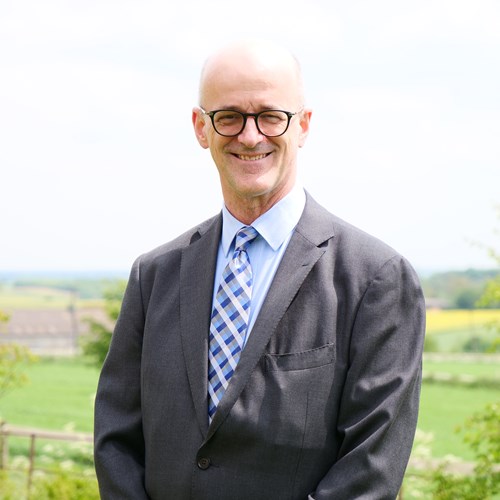 If innovation is not picked up and used, you haven't completed the job. We need to find the best way for farmers to pick up new ideas, test them and use them if they are good.
Dr Mark Young
Head of Innovation at the Centre for Innovation Excellence in Livestock (CIEL)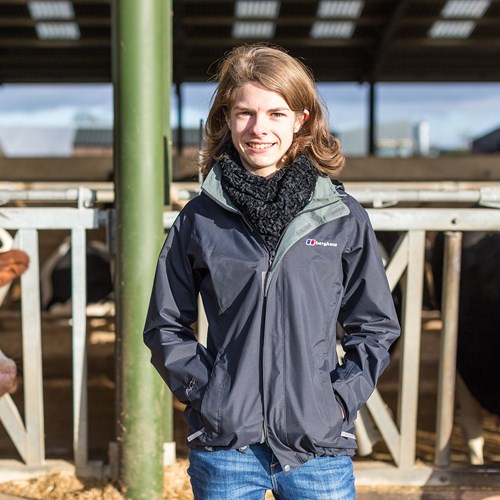 I think the biggest danger resulting from failure to innovate is stagnation and frustration. We believe in giving the stage to innovative farmers who showcase their practices and systems to offer insights to other farmers and industry players.
Laura Palczynski
Livestock Researcher at Innovation for Agriculture (IfA)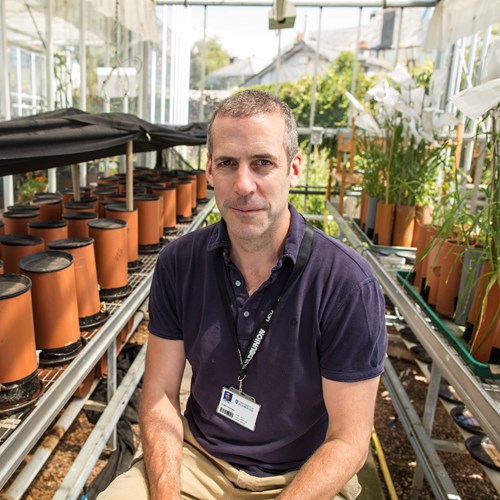 We want to establish principles of what makes a healthy soil and its ideal ingredients. The potential benefits of a stand-alone reconstructed soil, or as an amendment, are huge.
Professor Mark Fitzsimons
University of Plymouth Professor of Environmental Chemistry
I'm incredibly keen for agroforestry to be taken up by more farmers because of the environmental benefits it brings. It also provides an extremely good marketing opportunity as it helps us show customers we are doing our bit.
Andy Gray
Devon farmer and silvopasture trial participant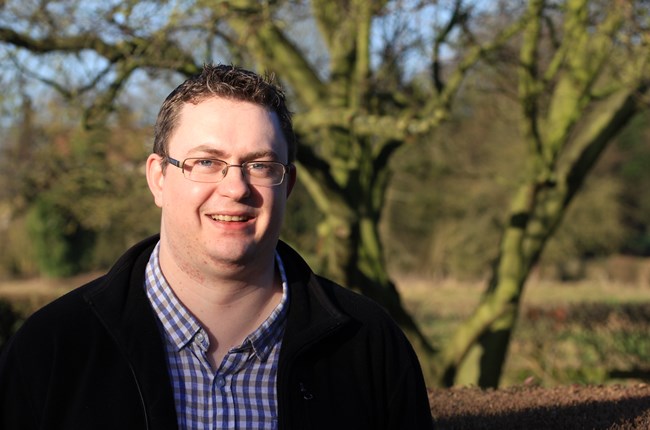 Innovative approaches to upscaling miscanthus production
The need for alternative sources of energy is pushing biomass crops to the fore. But it's been estimated the UK needs 7-8 times its current acreage to meet net zero targets, putting increased miscanthus production under the spotlight in Terravesta's latest project.
Read more here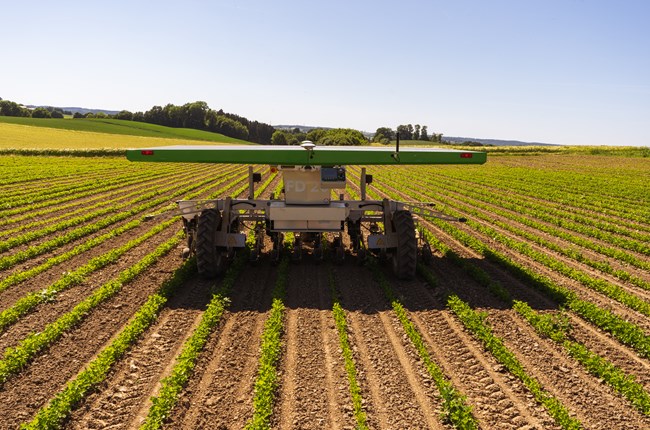 The autonomous solar-powered 'seeding and weeding' robot
On-farm automation and robotics is growing fast. Opico's Richard Amphlet tells us how a new-generation autonomous weedkiller is saving farmers time and money.
Read more here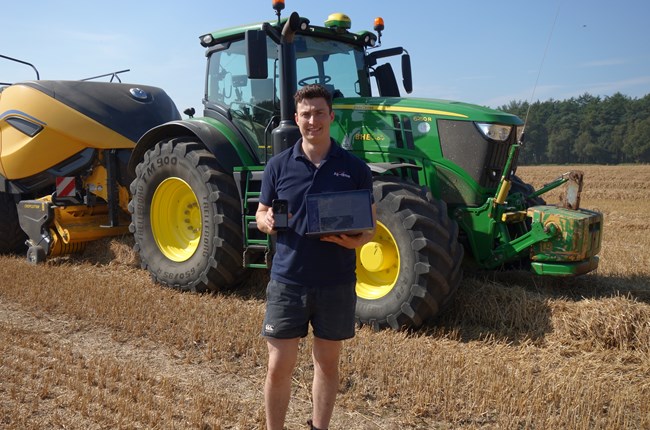 New app brings multiple benefits for contractors
Finding a way to reduce the time spent doing paperwork increases profitability for agricultural contractors. A young ag graduate Will Dunn has done just that, and his time-saving innovation is being used successfully in our region.
Read more here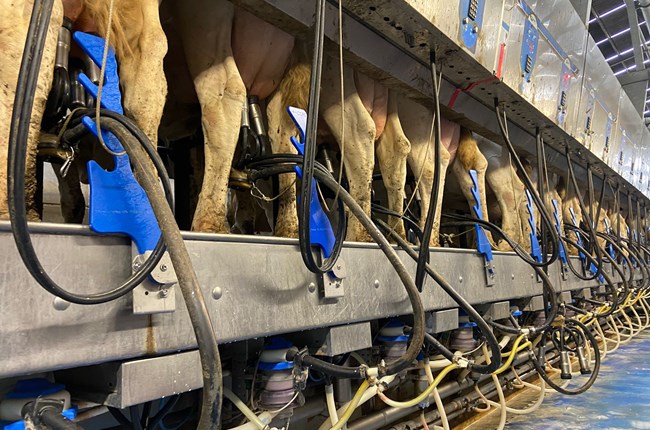 Farmer's idea prompts creation of award-winning device
Mastitis is a common and costly health issue in dairy cows. Philip Metcalfe describes how he has produced a simple yet transformative solution with a local engineering company, slashing his mastitis rates to improve cow health, staff satisfaction and his bottom line.
Read more here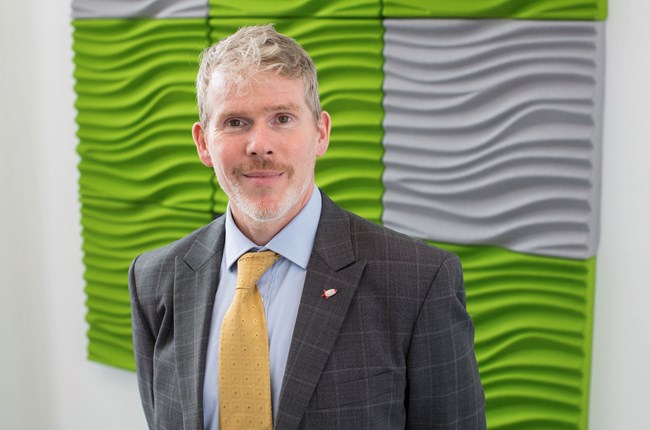 The legacy of AgriTech Cornwall
The four-year £11.8m AgriTech Cornwall project came to an end in December 2021, but its legacy for innovation in the region's agricultural industry lives on, says project director Dr Robin Jackson.
Read more here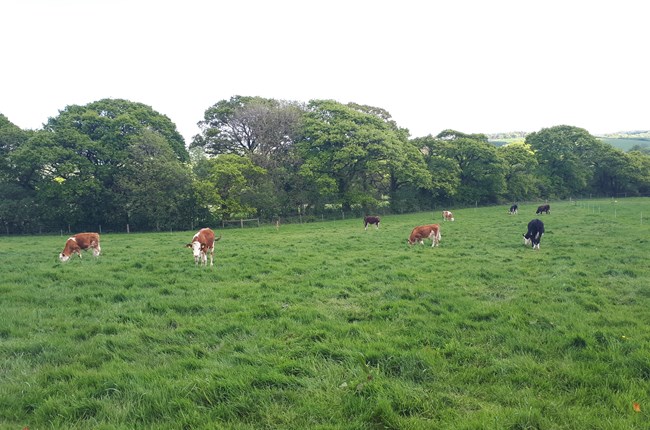 The benefits of TechnoGrazing
The TechnoGrazing approach can boost livestock performance and bring environmental benefits - project lead Dr Sarah Morgan explains the findings.
Read more here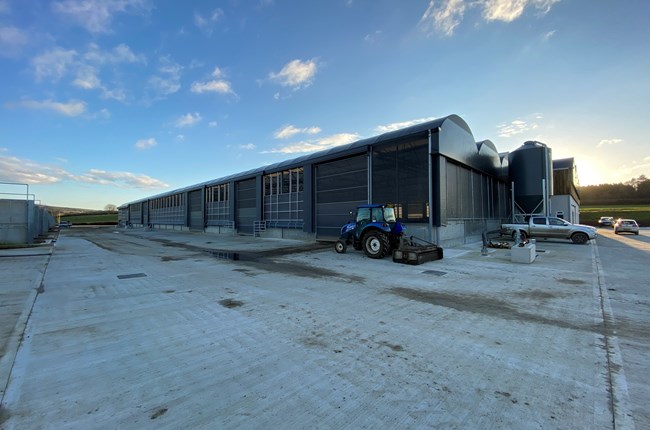 Innovative solutions to dairy industry challenges
The Future Farm dairy research platform is investigating innovative approaches to meeting the challenges the industry is facing. We find out more from Duchy College's Dr Robin Jackson.
Images: Ruth Wills
Read more here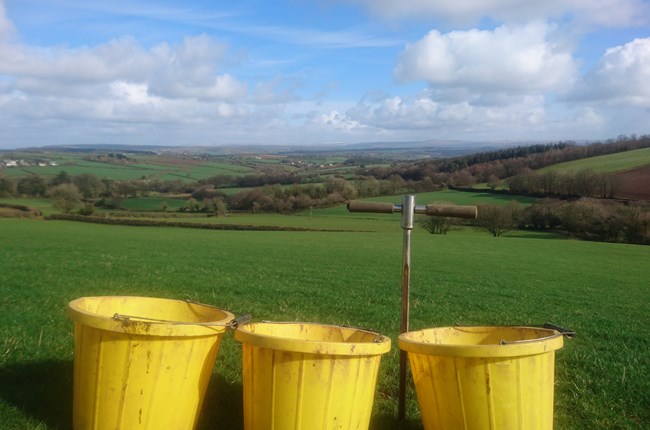 A farmer's guide to soil carbon
The Soil Carbon Project set out to find the best way to quantify soil carbon, and there was no shortage of interest from the region's farmers, says researcher Alex Bebbington.
Read more here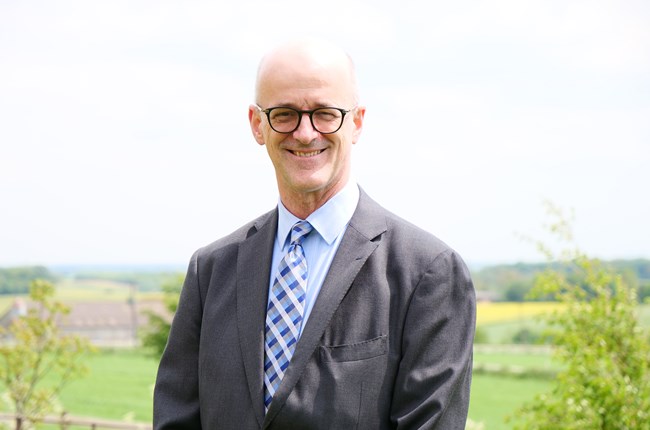 Turning research into innovation at farm level
Dr Mark Young, Head of Innovation at the Centre for Innovation Excellence in Livestock, outlines why he believes innovation is more important than ever for British agriculture.
Read more here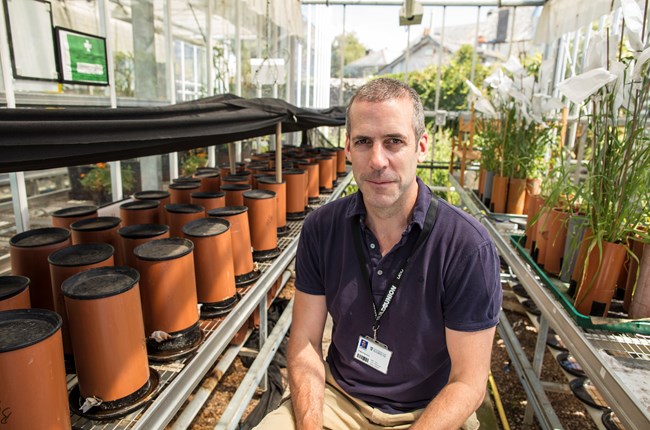 Reconstructing soil from waste
The €2.5million ReCon Soil project at the University of Plymouth is creating safe and productive soil from waste materials. Professor Mark Fitzsimons tells us more.
Read more here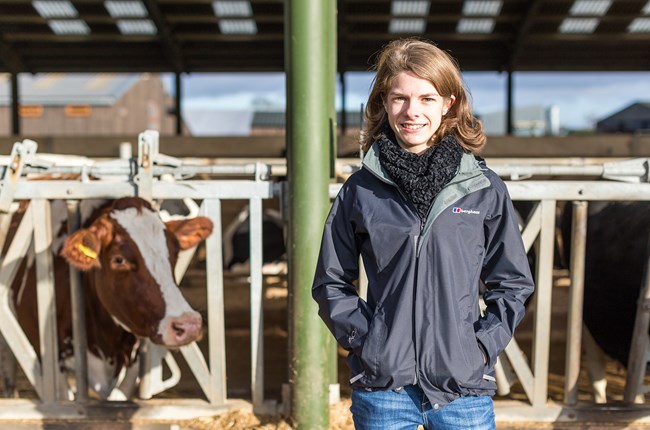 Giving the stage to innovative farmers
Innovation for Agriculture's livestock researcher, Laura Palczynski, shares her views on innovation in the farming industry, the barriers and the motivators.
Read more here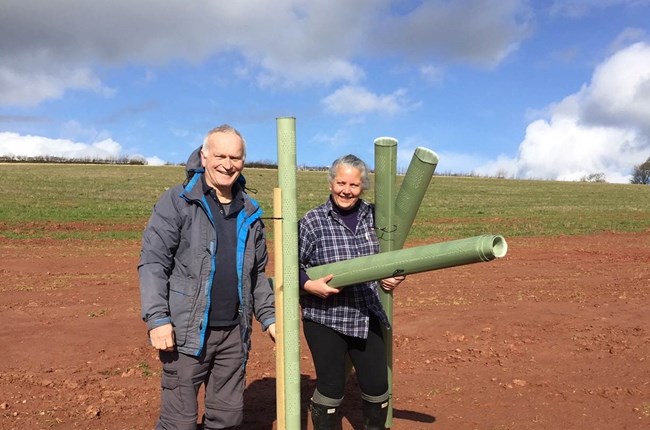 Connecting farmers and researchers brings innovation to life
Involved in a 12-year project investigating silvopasture, Crediton farmer Andy Gray describes his enthusiasm for this important regenerative practice. 
Read more here