Finding new ways to use your assets
Using farm assets differently is increasing interest in diversification, but there are many factors to consider when setting up a new venture. Financial and business experts offer their advice, and we find out about a successful luxury holiday business set on a Cornish farm.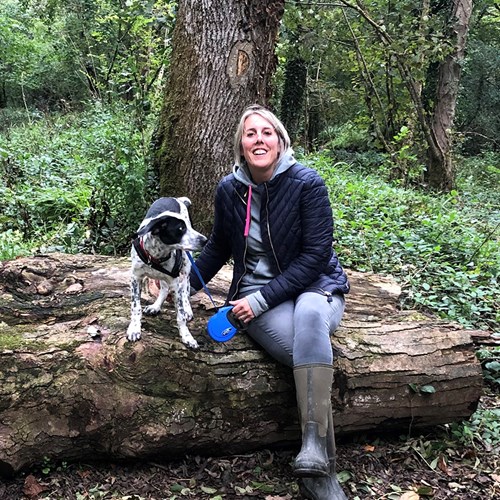 There is an appetite for projects involving renewables at the moment.
Jo Wingfield
Agricultural Advisor at Natwest bank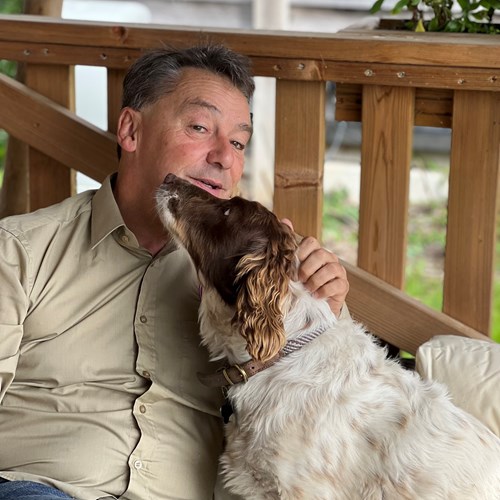 You can't offer it all. You need to do one thing and do it well. Identify your market first, and then everything else will fall into place.
Mark Scott
Company Director at Clear Sky Luxury Canvas Lodges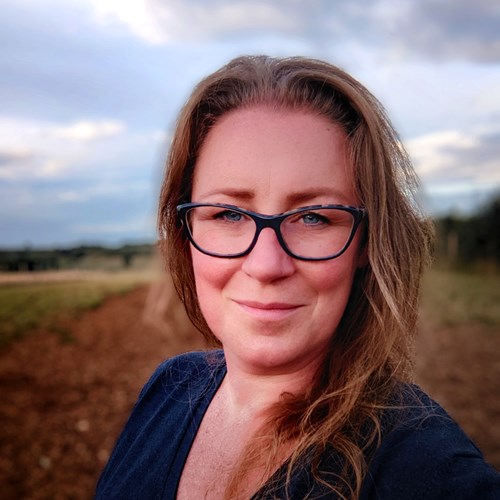 A dog field doesn't just run itself. But get it right, and customers will travel to use a well-run dog field they and their pet enjoy.
Hannah James
Founder at British Dog Fields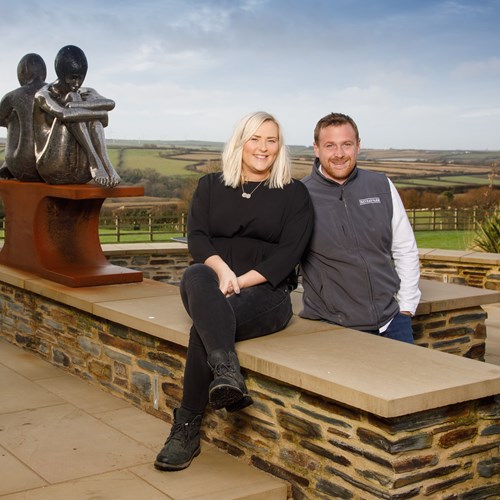 In our experience, you're better off focusing on the quality of services rather than the quantity.
Rachel Bishop
Trevear Farm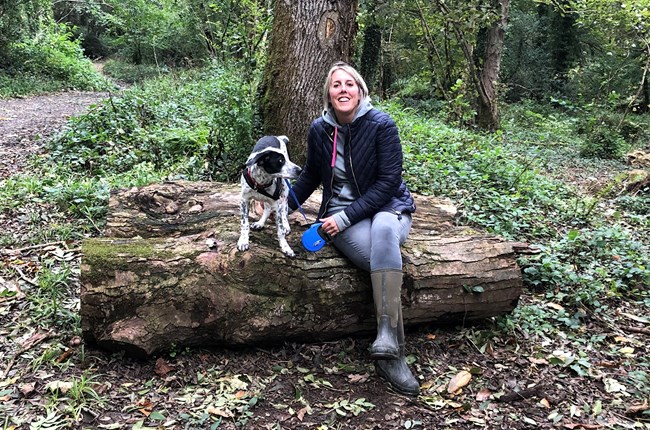 Don't let diversification be a distraction
NatWest's Jo Wingfield offers her advice on how to diversify successfully, without distracting attention from the core business.
Read more here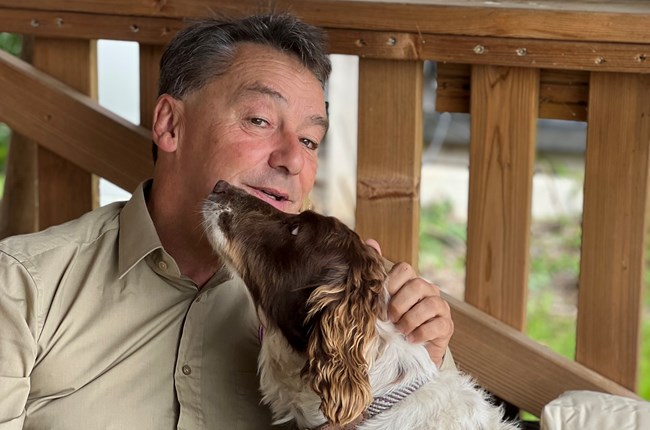 'It's got to be glam': Glamping advice for farmers and landowners
Mark Scott from Clear Sky Luxury Canvas Lodges shares his tips for anyone thinking about setting up a glamping site.
Read more here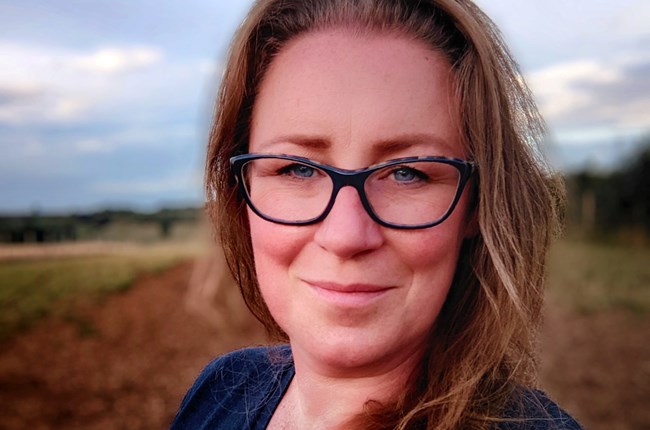 Growth in dog ownership creates diversification opportunities
With dog ownership now higher than ever, Hannah James uncovers a growing form of farm diversification – dog fields.
Read more here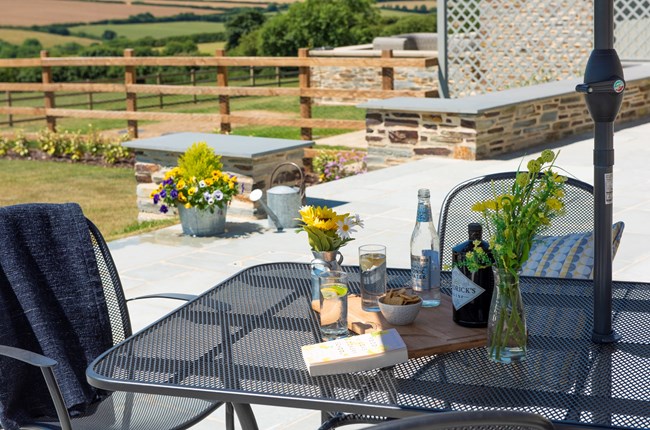 Standing out from the crowd central to luxury holiday business success
Trevear Farm has luxury written all over it. Rachel Bishop describes how and why she targeted the high-end market when taking over her parents' holiday accommodation business.
Read more here
Talk to one of our Experts
Explore Future Farming Programme