Helping consumers understand
We speak to experts in the dairy and arable sector about current consumer behaviour and hear two farmer's experiences of taking their product to market.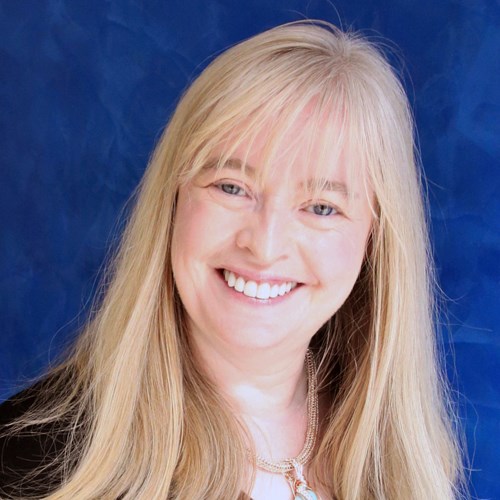 99% of households buy dairy products. How many industries would love to be in that position?
Judith Bryans
CEO of Dairy UK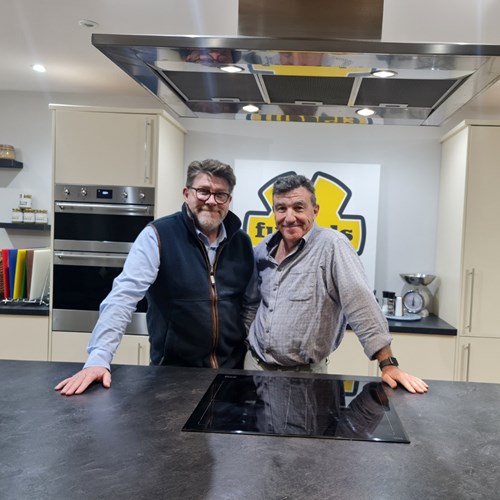 Waitrose stresses its support for British farmers and buying local produce, so we fit well with their ethos.
Tim and Andy Fussell
Fussell Fine Foods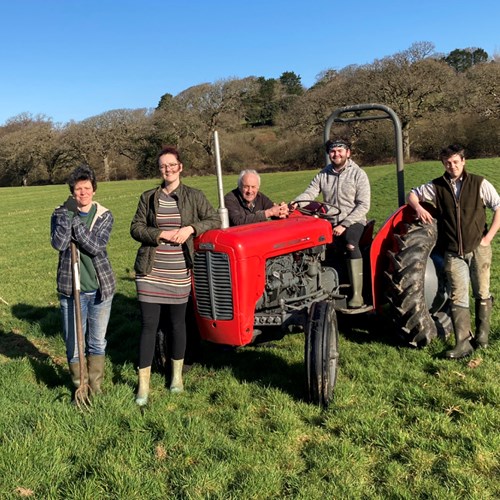 As we focused on farming in a more sustainable way, we became increasingly frustrated none of the work was recognised in our supermarket supply chain.
Nick Dymond
St Piran's Pork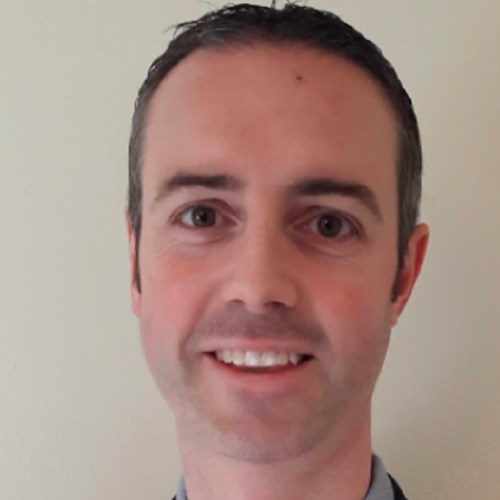 Consumers who are concerned about the environmental impact of foods want to hear more from farmers about what they do and how they are working to become even more sustainable.
Steven Evans, AHDB
Senior Consumer Insight Manager at AHDB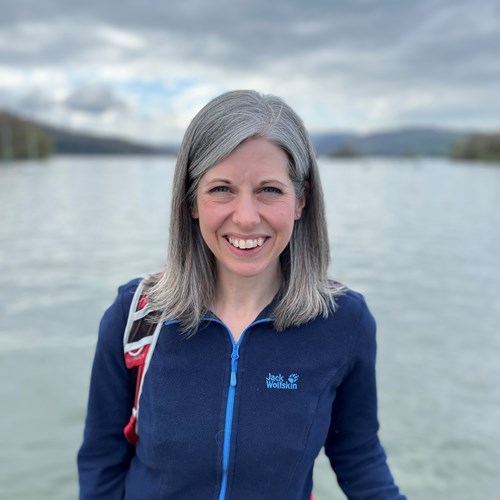 For most consumers, food is a best friend we see every day and farming is a distant long-lost cousin we haven't heard from in years.
Anna Jones
Journalist, broadcaster and author of 'Divide'.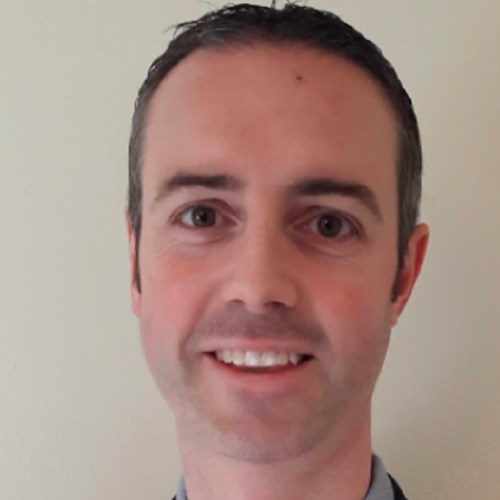 British meat products have a great story to tell, and consumers around the world want to hear that message.
Steven Evans
Senior Consumer Insight Manager, AHDB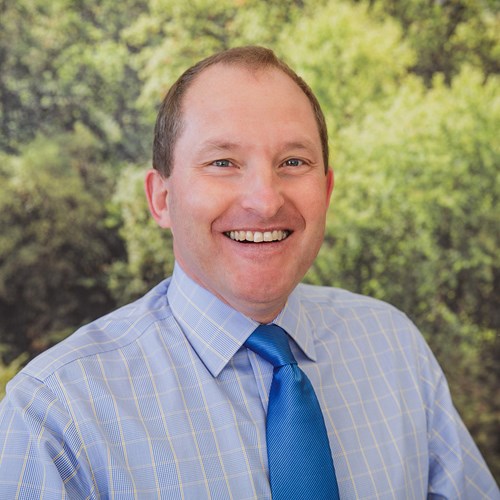 The opportunity for British farmers has probably never been greater, as long as you are prepared to do things differently.
Steve McLean
Head of Agriculture and Fisheries Sourcing, M&S Food
There needs to be demand for our product, which means listening to customers and learning what they like and value.
Peter Chapman
Chairman, CQLP Livestock Marketing Group
We are very proud to rear and feed our beef in a traceable way, producing a high-quality, sustainable end product.
Tim Lightfoot
Alren Farm, Stoke Climsand, Cornwall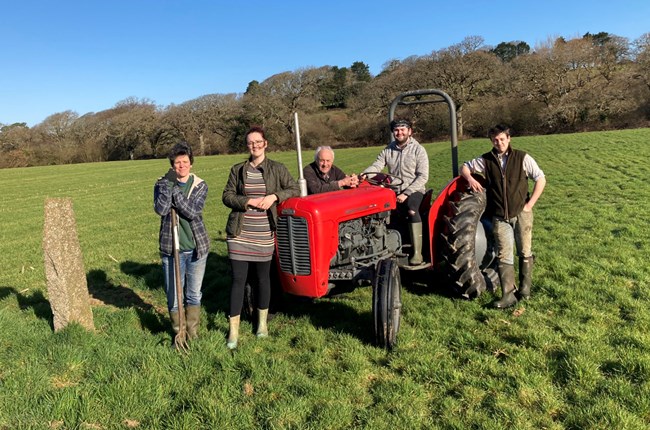 Conversation pivotal in direct selling success
Talking directly to consumer is one of the best parts of direct selling according to Nick Dymond of St Piran's Pork. We find out why.
Read more here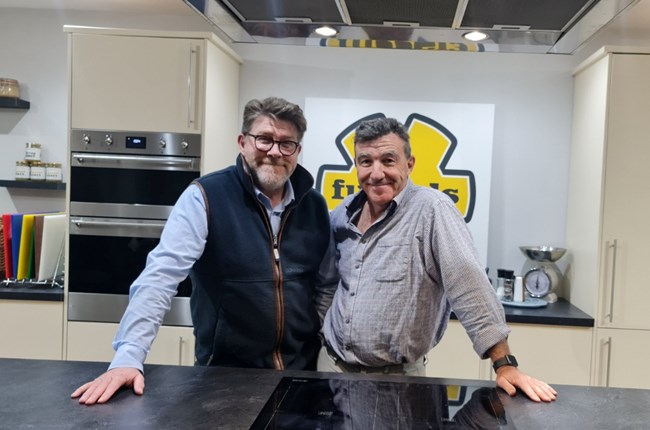 Brand growth accelerated by supermarket presence
Supplying supermarkets isn't easy or straightforward but is a great way to promote your brand, says Tim Fussell of Fussels Fine Foods. We hear more about his experiences.
Read more here
99% of households buy dairy products
The number of young adults aspiring to be vegan may be increasing, but real dairy products remain a favourite in most household diets, says Dr Judith Bryans, CEO of Dairy UK.
Read more here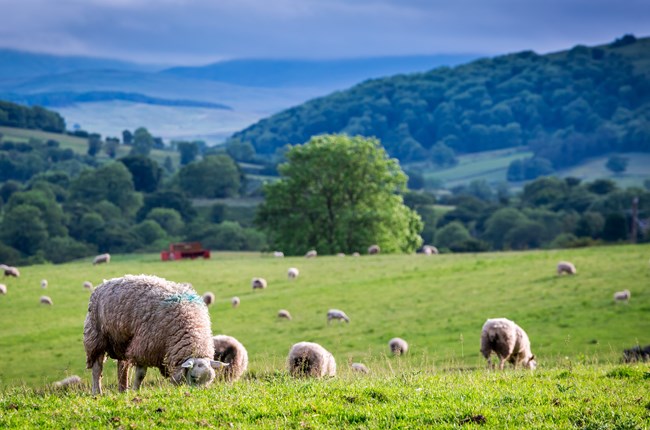 Consumers confident in UK farming
Recent research by AHDB has discovered that UK consumers believe farmers care about the environment, and are the most trusted members of the food supply chain.
Read more here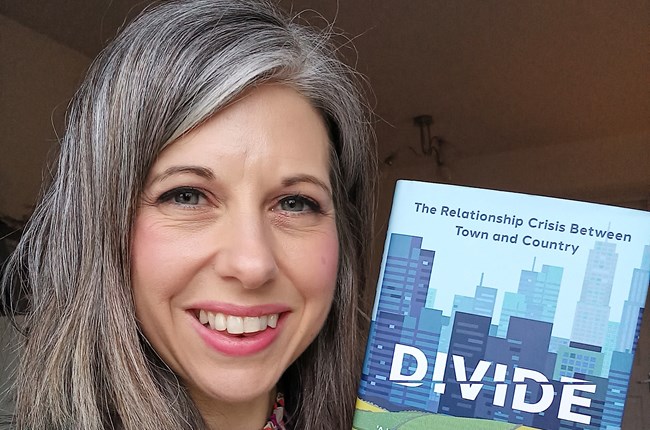 Bridging the urban-rural divide
There is a disconnect between consumers and farming, but also between farmers and food, says journalist and broadcaster Anna Jones in her new book, 'Divide'.
Read more here
Worldwide appreciation of British red meat
Consumers around the world are positive about the quality, taste and tenderness of British red meat, says AHDB's Steven Evans. He tells us more about findings taken from international research.
Read more here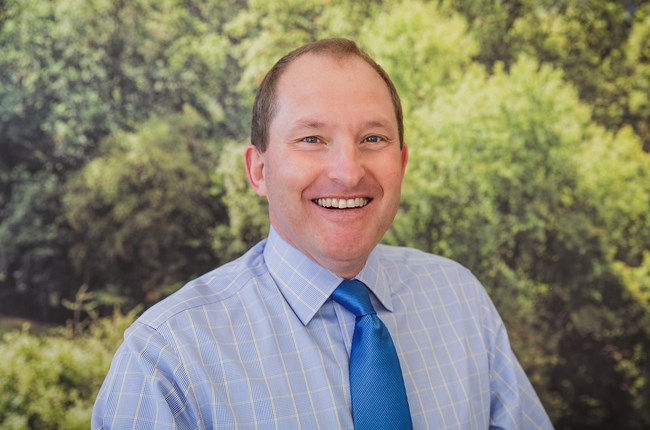 A time of opportunity
There are significant opportunities ahead for farmers that can be efficient but also market focused. Steve McLean, Head of Agriculture and Fisheries Sourcing for M&S Food, tells us what this means for farmers.
READ MORE HERE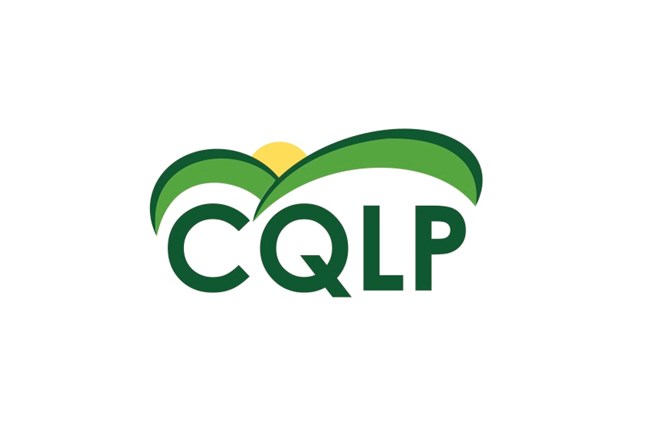 Connecting with the consumer
CQLP is an independent livestock marketing co-operative in Cornwall serving 200 farmer members. Chairman, Peter Chapman, discusses some of the latest trends in the marketplace and their potential impact on livestock producers.
READ MORE HERE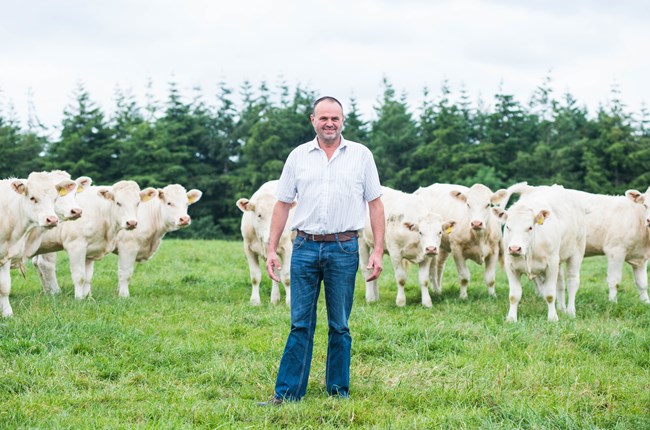 Adapting a production system to reflect changing demand
Over the years, Tim Lightfoot has fine-tuned his beef production system in response to market indicators, most notably the farm's environmental impact. He tells us how and outlines the benefits of those changes.
READ MORE HERE